Future Perfect is an exploration of people, technology and culture.
(中文 日本語 한국어 Deutsch Français Português русском العربية).
I've spent much of the last decade travelling around the globe in the service of clients looking to understand the heads and hearts of people that they hope one day to call customers. It's a never-ending journey that runs from dense-urban metropolis's to remote mountain villages, with up to half of each year spent in the skies, on the road, and on the trail.
I'm the founder of Studio D Radiodurans, a research, design and innovation consultancy, and SDR Traveller. Prior to this I was Executive Creative Director of Global Insights at frog – a global design and innovation consultancy, where I headed up the global research practice. I specialise in understanding and identifying nuanced patterns in human behaviour and using this to inform decision making and inspire design. The research helps clients gain a deep insight into current and future customers, which can drive the design and innovation process. At various times I've lived in London, Shanghai, Los Angeles, San Francisco, Berlin and a decade in Tokyo.
My first book Hidden in Plain Sight is published by Harper Business April 2013, my second Today's Office was published in Korea (and available as an eBook in English here) and I'm currently working on The Field Study Handbook.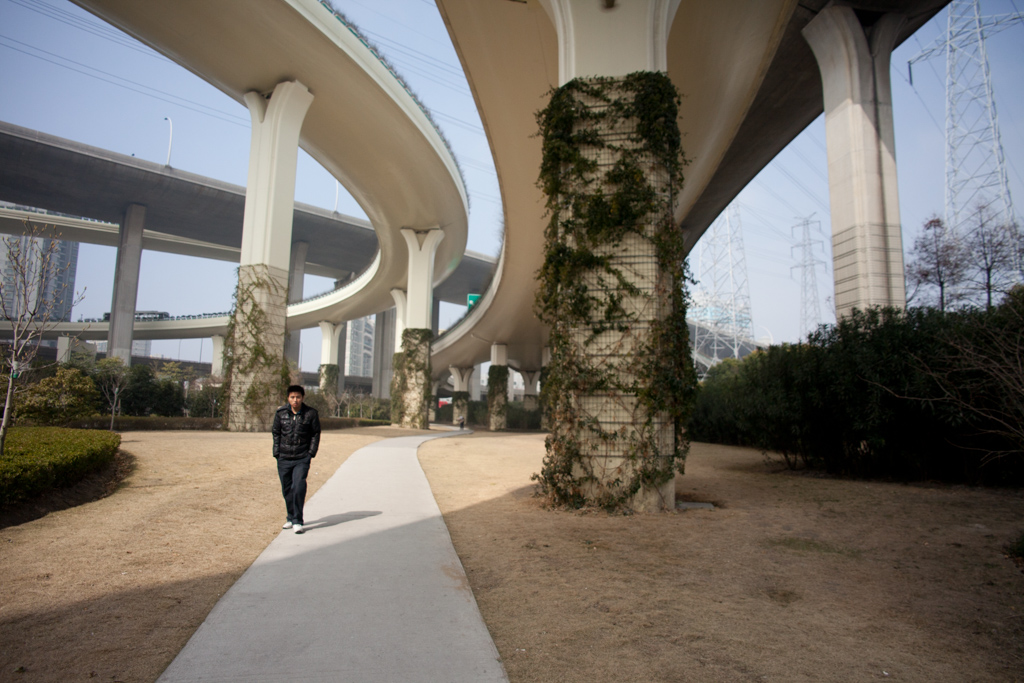 I sit on the advisory board of: Makeshift Magazine; FrontlineSMS; The Pecha Kucha Foundation; and the The Institute for Money, Technology and Financial Inclusion..
Pushing technologies on society without thinking through their consequences is at least naive, at worst dangerous, though typically it, and IMHO the people that do it are just boring. Future perfect is a pause for reflection in our planet's seemingly headlong rush to churn out more, faster, smaller and cheaper.
The future is ours,
Jan