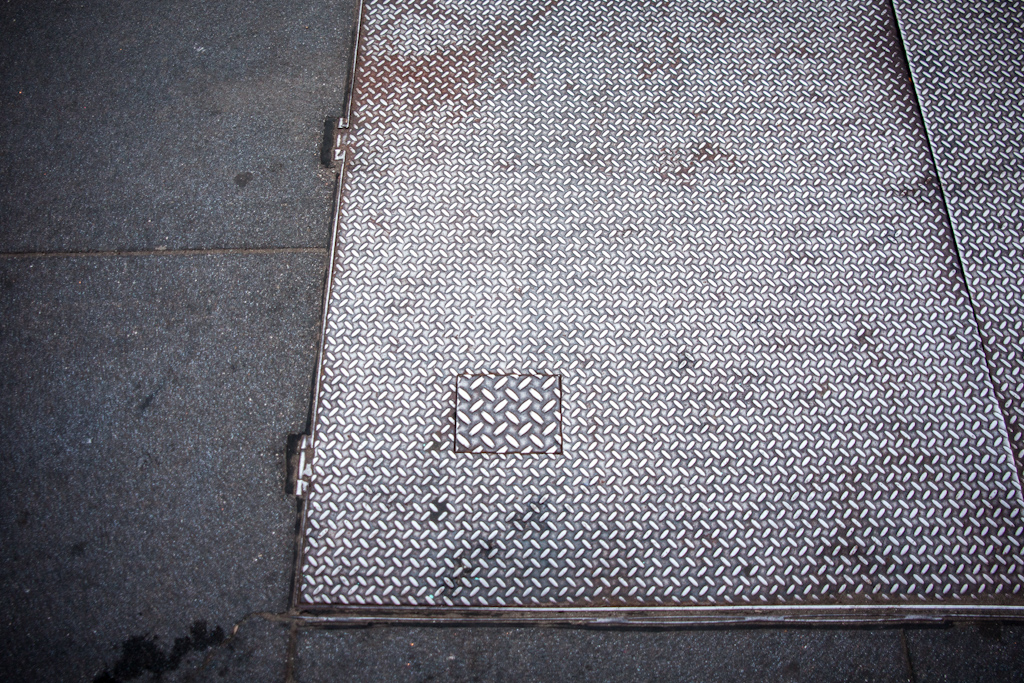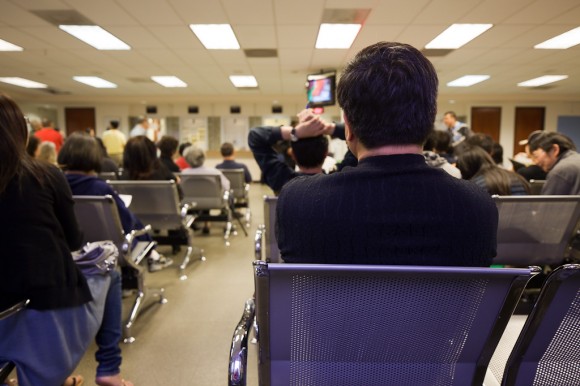 Jostling for space with Chinese expats renewing their travel documentation; jaded business folks trying for a quick turn-around; tour group reps processing dozens at a …
More »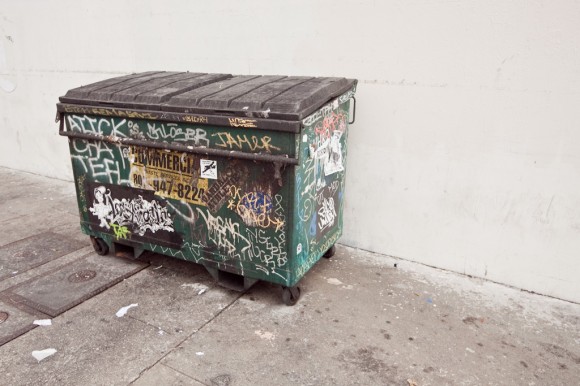 Its difficult to imagine a more perfectly balanced graffitied waste bin – nothing to add, nothing to take away.
More »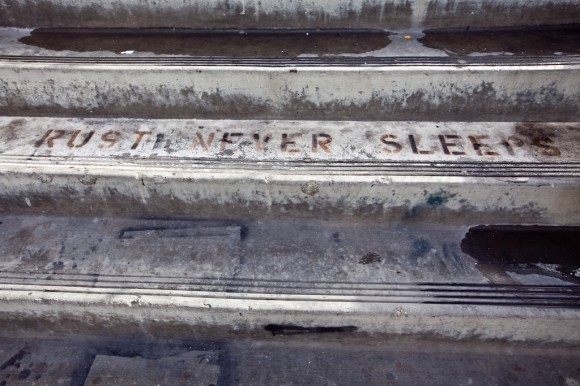 The notion that the forces of nature are constant. And if the message was written in iron rich ink, how it would evolve/dissolve over time?
More »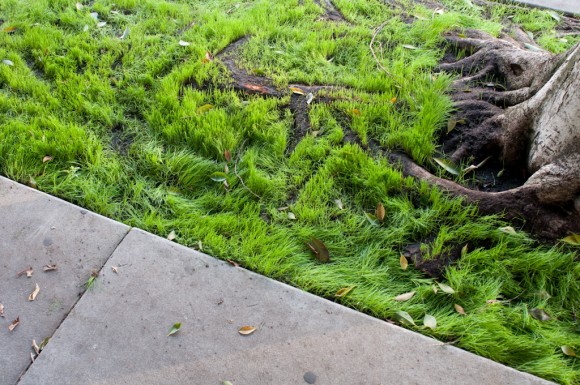 Rare that one gets to enjoy being a pedestrian in this city. Embassy hopping this morning – luv ya, multi-entry visa
More »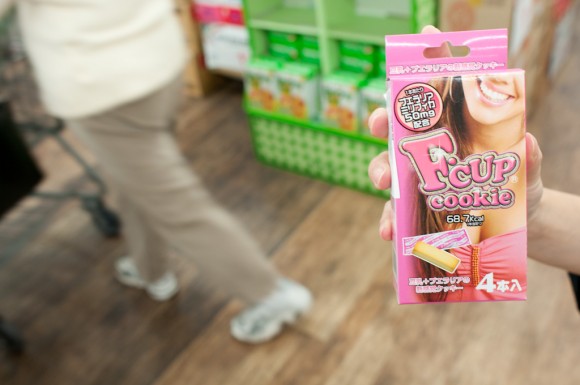 Ah, the joys of Japanese supermarket shopping: the obscure correlation between oversized biscuits and bra-cup size.
More »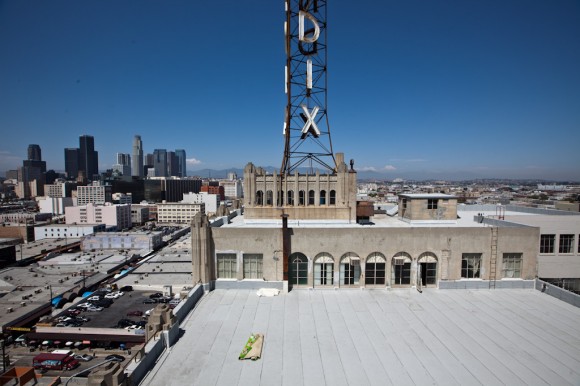 A week anchored by early morning conversations with European compatriots, a slew of interesting visitors to the studio, and that fresh-linen-bedspread-feeling that comes from planning …
More »