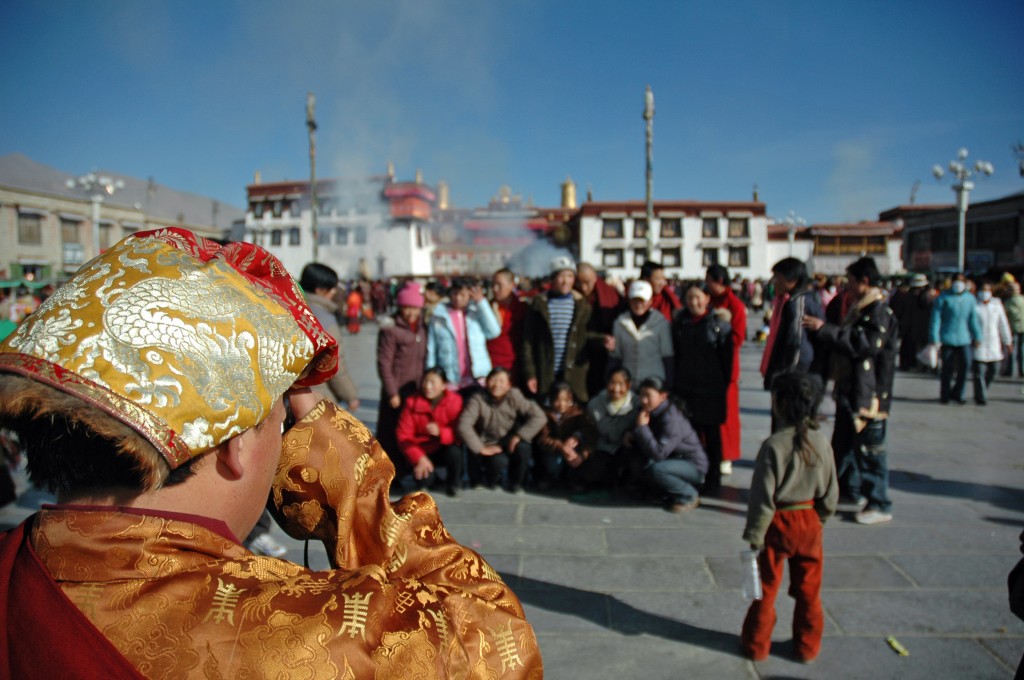 Last week I posted an essay about the adoption and impact on Google Glass that raised more questions that it answered. Hundreds more questions in …
More »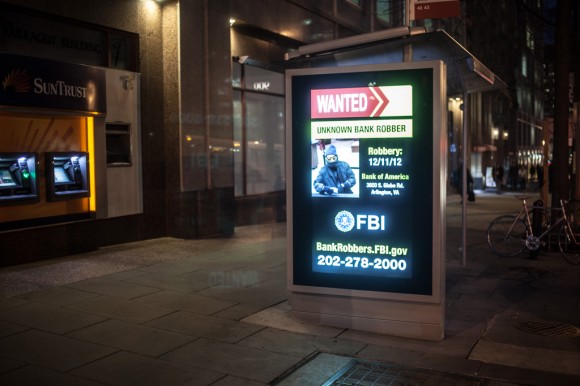 FBI adverts on a bus shelter display in downtown DC outside a branch of SunTrust bank, the ads in quick rotation had a Total Recall …
More »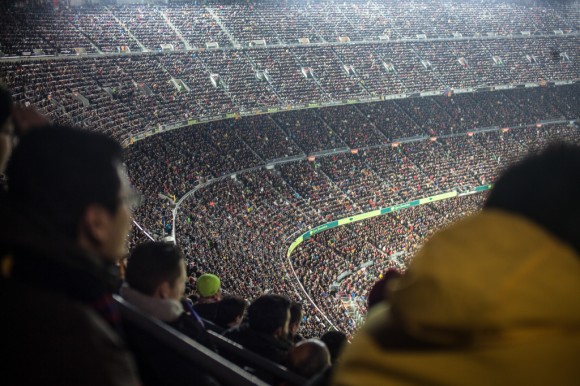 How the performance of a cellular network degrades with extremely high density/usage, such as Barcelona – Real Madrid at the 98,000 capacity Camp Nou, where …
More »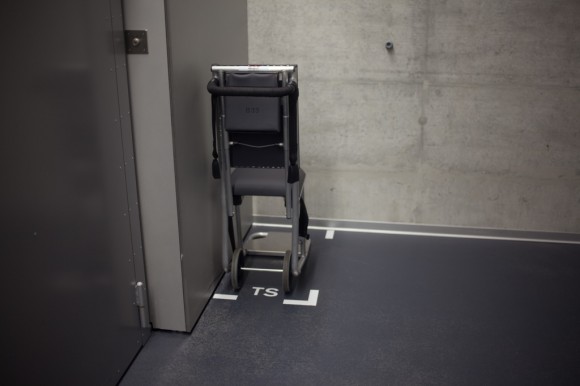 When things, like the aircraft wheelchair pictured here, have autonomous mobility where do they live when they are not engaged in a task, or roaming.
More »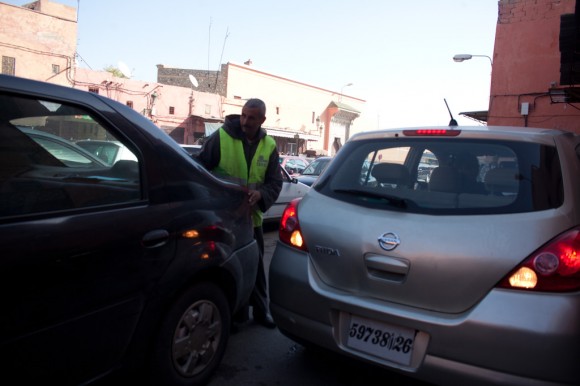 The practice of using private parking spaces and leaving the handbreak off – to enable the attendant to get cars in and out. (a similar …
More »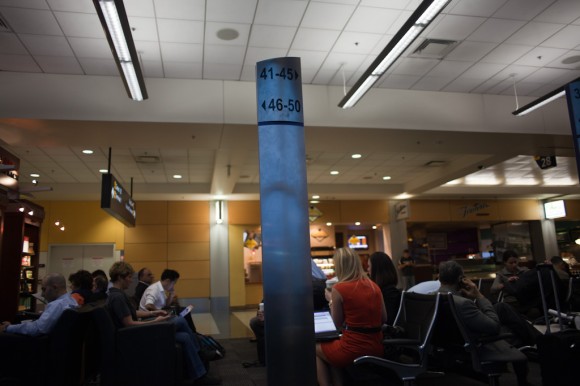 In a world of information overlays tied to, say, facial recognition what cues will be provided to help people queue? How does it change the …
More »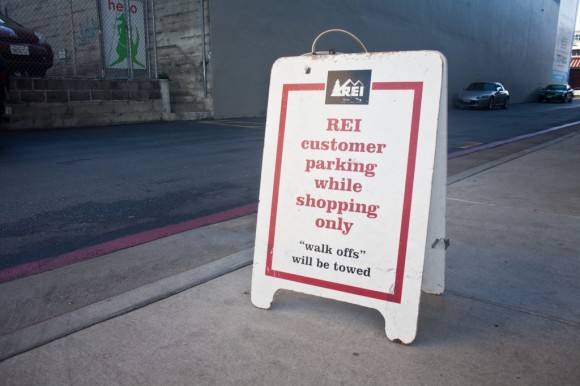 The definition of a "walk-off" in a world of autonomous vehicle mobility? Discovering your vehicle has strayed beyond social/legal norms while you are away.
More »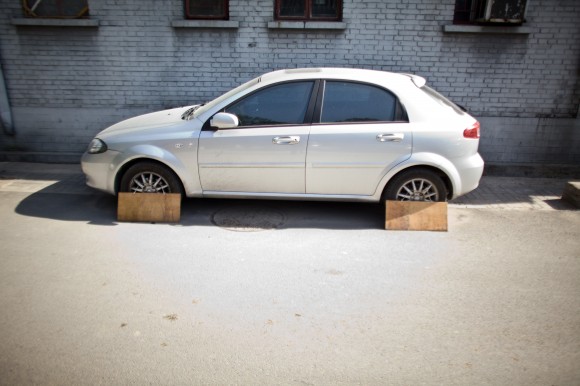 A foreigner drawing attention to spitting in China is probably the one issue that creates more negative feedback from educated, cosmopolitan Chinese than any other, …
More »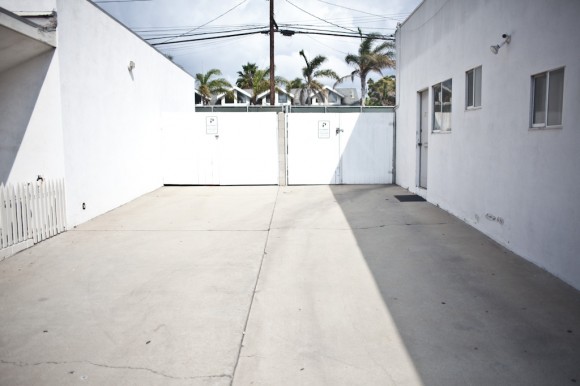 Imagine, in any given context opening your mouth and watching a life-time's worth of sentence/s autocomplete before you. Now imagine, in any given context standing in …
More »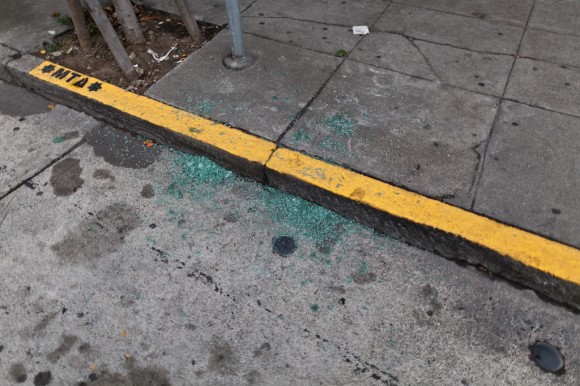 Vehicle theft, break-ins in the age of autonomous mobility?
More »