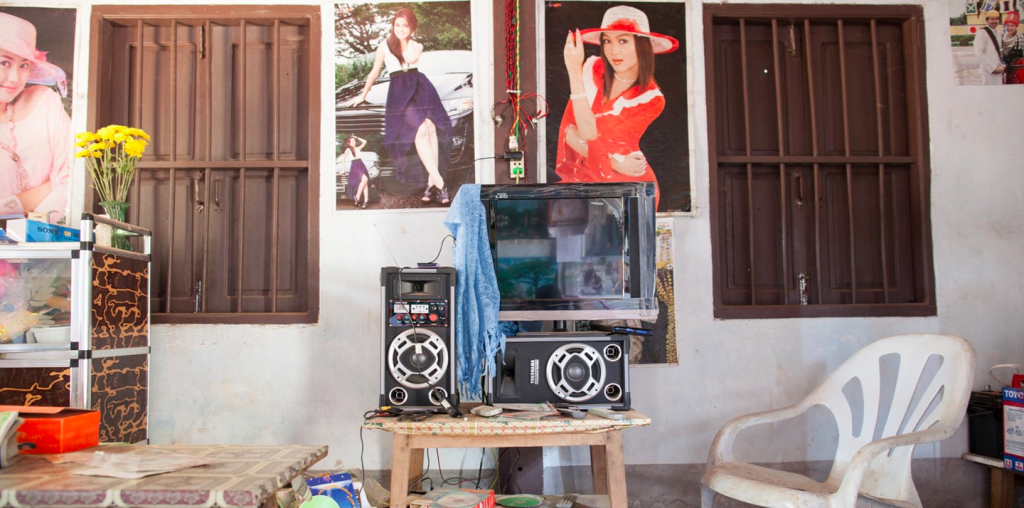 In cultures where guests are frequently invited into the home, the home is the dominant mechanism for communicating stories about ourselves, what we stand for, …
More »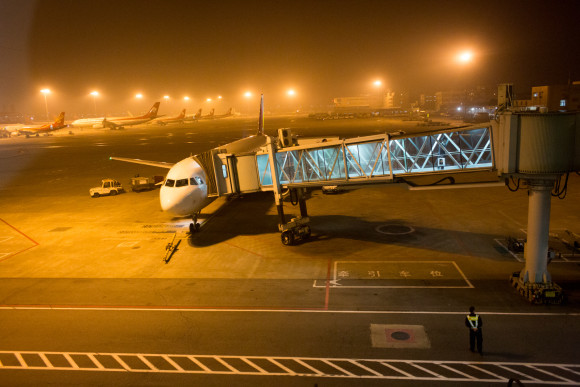 08 Feb 2015
In:
Chengdu
Comments Off

on Outside Looking In
Your world view depending on whether you're inside or outside of the bubble. Passing through Chengdu.
More »
Short, fun interview for Sprudge magazine on the joy of coffee here. What does the photo have to do with caffeine intake? An early, breathless …
More »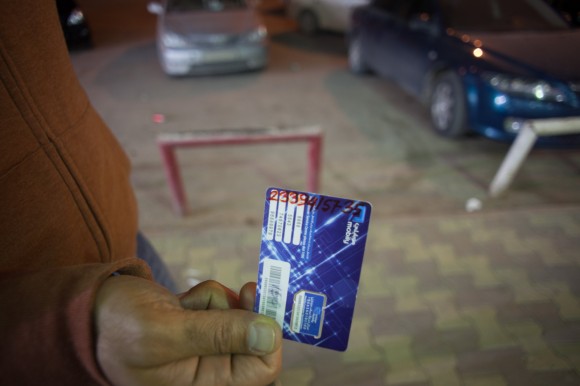 In most countries consumers can buy pre-paid cards after presenting some form of identification, so-called KYC (Know Your Customer) requirements. In Saudi Arabia that identification …
More »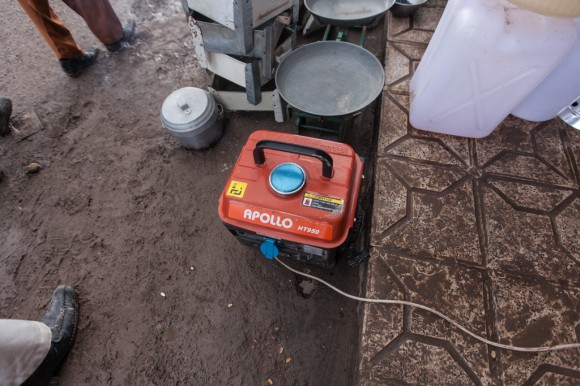 17 Sep 2013
In:
Herat
Comments Off

on The (Economics of the) Generator
Roadside bottle-on-a-barrel fuel for the generator can be cheaper than a more formal petrol station, but does carry the risk of dirtying and shortening …
More »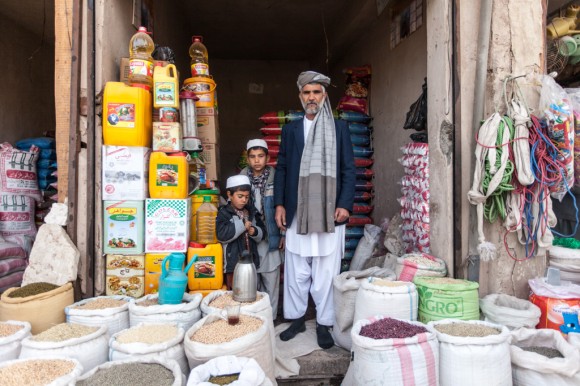 15 Sep 2013
In:
Herat
Comments Off

on Grain Merchant & Sons
In Herat, while the team was finishing interviews at the local Roshan office, wandered down the street doing ad-hocs with a few traders. This gent …
More »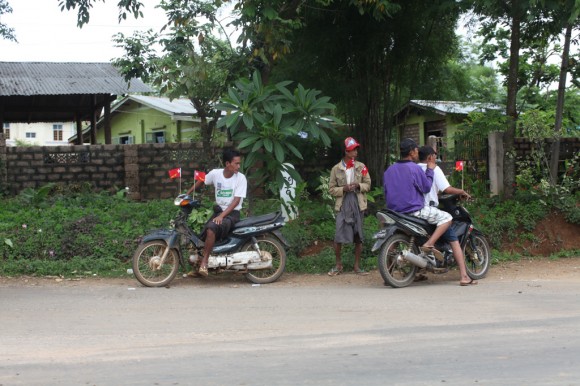 13 Sep 2013
In:
Myanmar
Comments Off

on Party. Articulated.
What you stand for. And how it is communicated. From Myanmar.
More »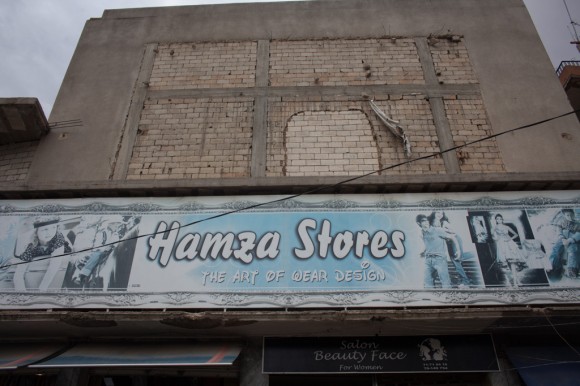 12 Sep 2013
In:
Baalbek
Comments Off

on The Disneyfication of Hamza Stores