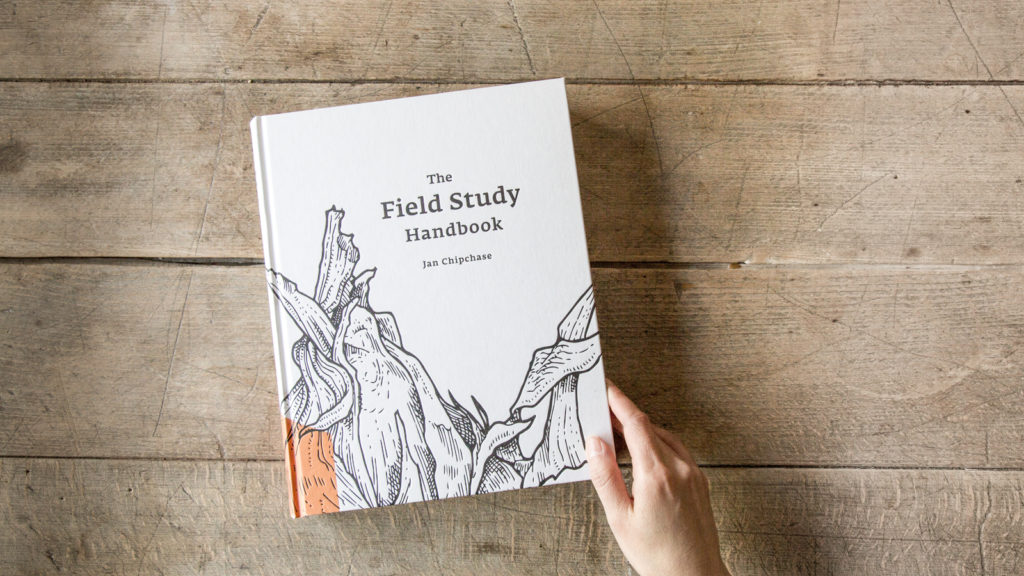 Decided to launch TFSH as a Kickstarter. Seven days to go. There are unusual rewards. Buy it here.
More »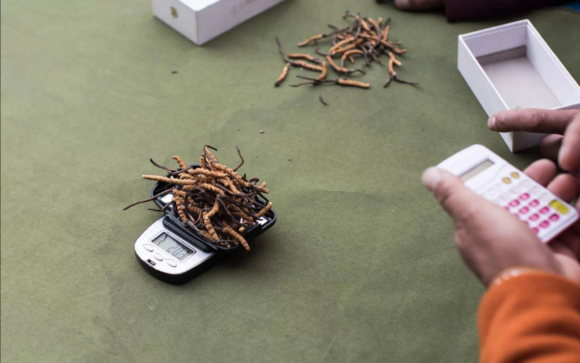 A short piece written for Roads & Kingdoms titled The Art of Gifting Tibetan Viagra.
More »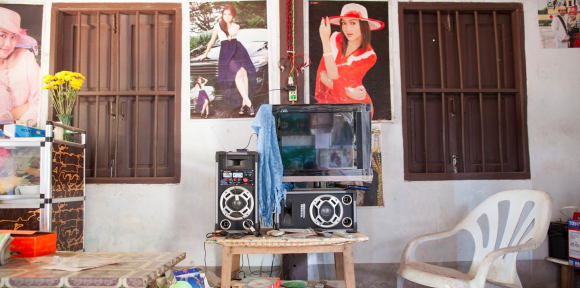 Photo credit: Venetia Tay. In cultures where guests are frequently invited into the home, the home is the dominant mechanism for communicating stories about ourselves, what …
More »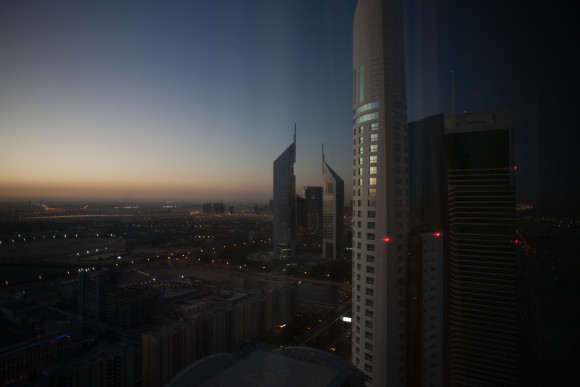 Why the way you pack shapes your journey For many travellers wheeled luggage is the most efficient way of getting from known-A to known-B. The reality …
More »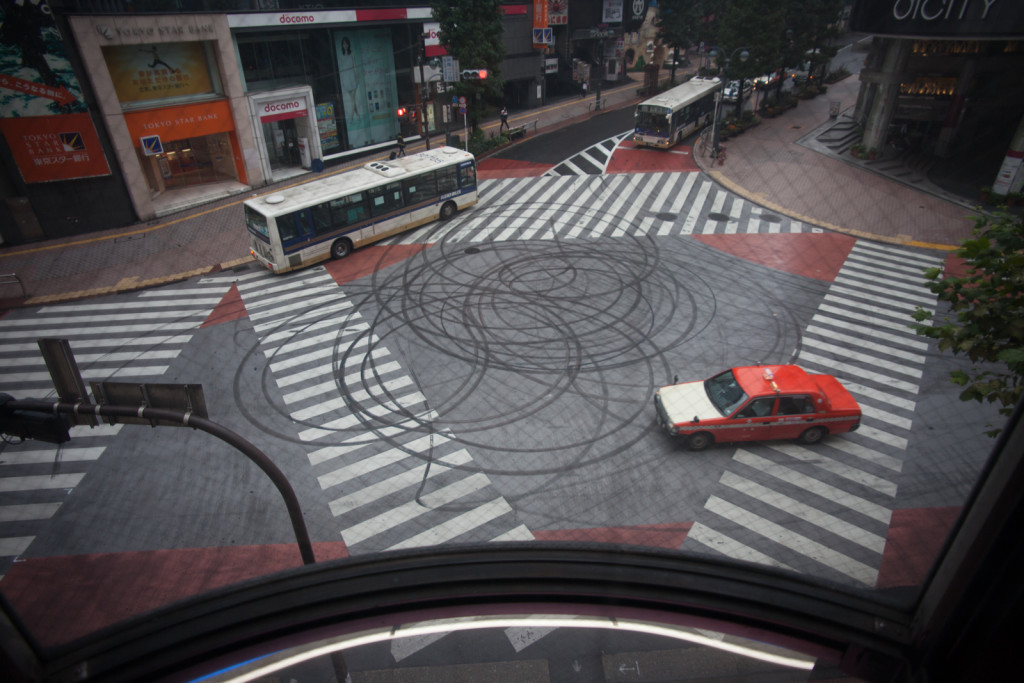 01 Mar 2015
In:
Tokyo
Comments Off

on 100 Questions for the Young Creative
What question do you wish you'd asked earlier in your careers? Read: 100 Questions for the Young* Creative. * or young at heart.
More »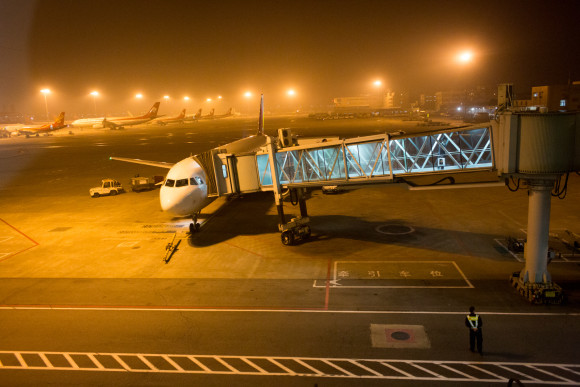 Your world view depending on whether you're inside or outside of the bubble. Passing through Chengdu.
More »
After a month flat out, decomp.
More »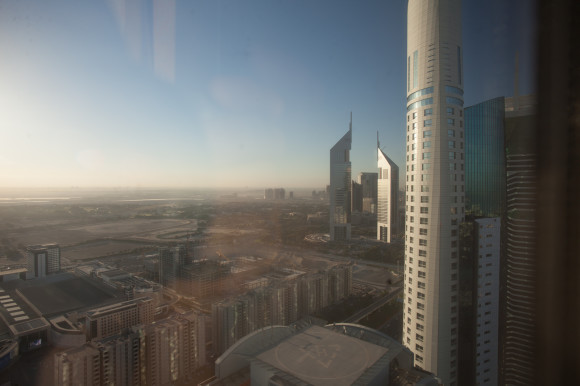 Running a project in the middle east this past month.
More »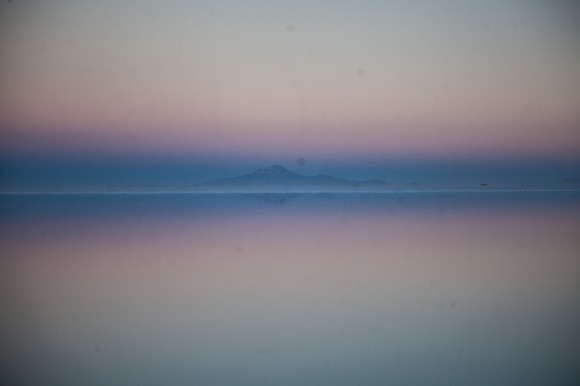 I'm pleased to announce the launch of SDR Traveller and the D3 Duffel. Some of you have seen glimpses of D3 prototypes over the past three …
More »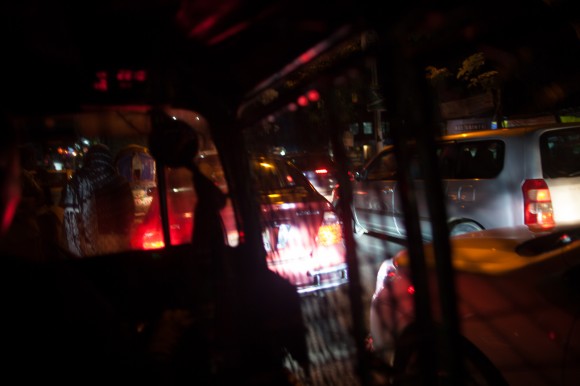 19 Oct 2014
In:
Chittagong
Comments Off

on Bangladesh Textures
In Bangladesh for the week with a Studio D client. A lot of early mornings, deep dives and step backs. Thanks to the Dhaha, Rashashi and …
More »