When it comes to surveillance most people think of big brother, but increasingly its your (early adopting, tech savvy, sensor loaded) little sister. Which makes the whole notion of opting out of technology adoption one of whether to opt out of society.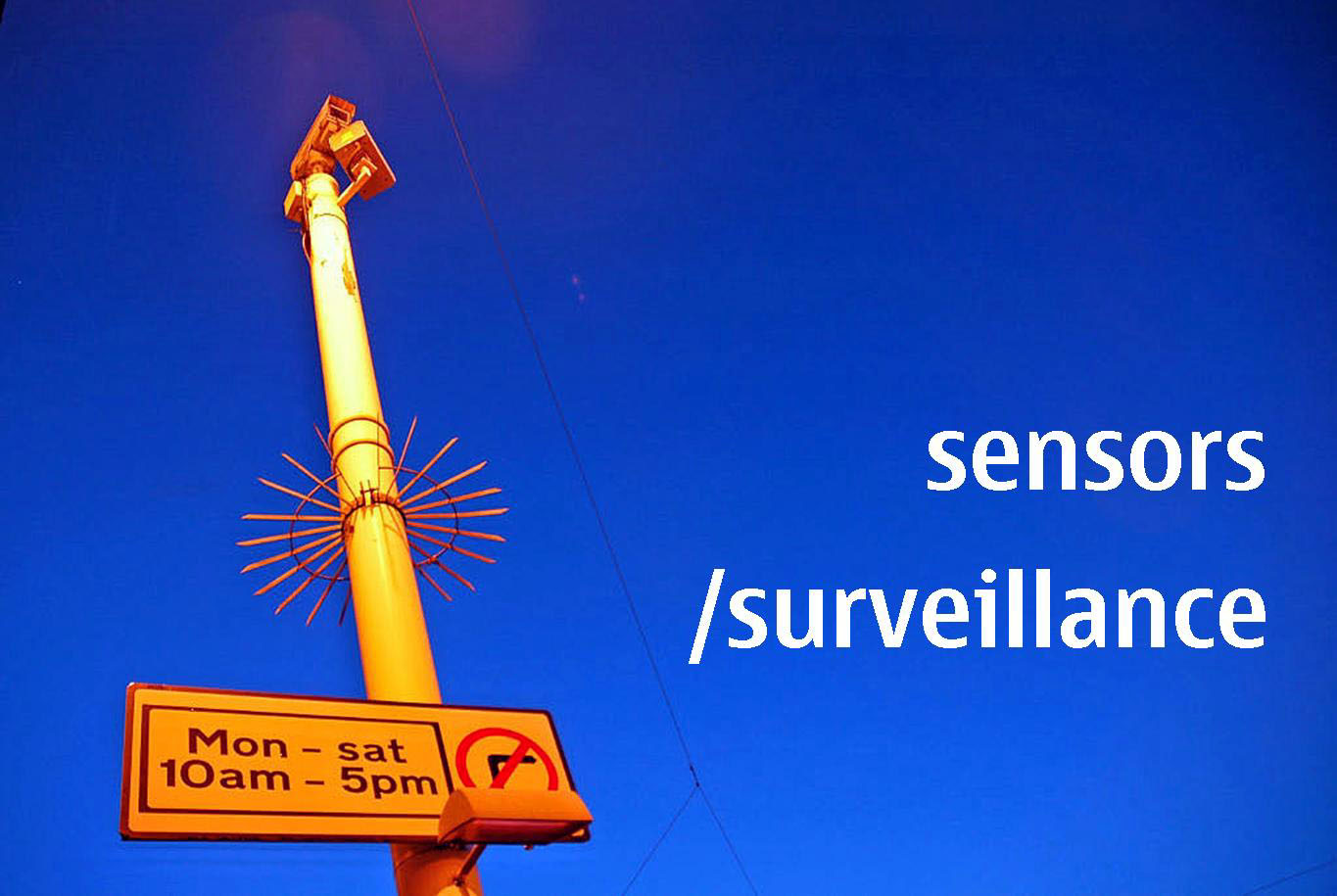 Photos? Above – a selca moment in Seoul and below from a field study in Brighton.
A long weekend in Hokkaido kicks off in a few minutes, altitude + powder beckons.