After seven years of living in Tokyo its the first time in the UK that I'm only seeing my home land through the eyes of a stranger – perhaps a side effect of hotel living and mentally not having the opportunity to unpack.
Yesterday evening's office is the Dunhill Den, a post-nostalgic best of British if there is such as thing. An hour to kip on an expansive leather sofa before the arrival of guests a welcome opportunity to delay the onset of the side-effects of permalag. But lions den? Ah, an evening spent in the company of the fouth estate – though in truth more inquisitive cats than lions. Design research communicated, challenged, surviving both jetlag and a mauling. Close to midlnight the assembled disassemble and when everyone is ready to doze off my body tells me its time to wake up.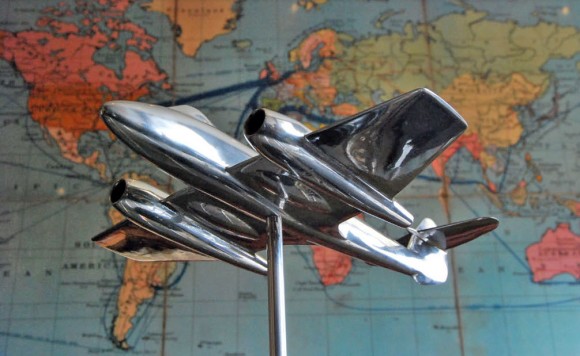 Breakfast is a 5am walk through the City of London, introducing a Korean colleague the delights of a bacon butty.