Key ring board for Helsinki's Yrjonkatu swimming pool and sauna includes a minature clocks to mark the entry time for each pool goer – anyone staying longer than the one and half hours is charged extra. Or at least they were – the practice of limiting the customer time in the pool hasn't been used since the 90's. The board serves multiple purposes. The number of missing keyrings provides a visual snapshot of how many people are currently in the building. And because each key relates to a specific locker it is possible for the attendant to 'partner up' pool goers to have neighbouring lockers, increasing the likelyhood of social interaction or in the case of males on the prowl, something more. Unlikely? On men only night? Yeah right.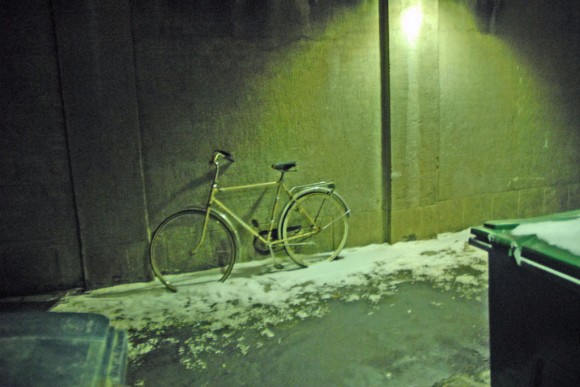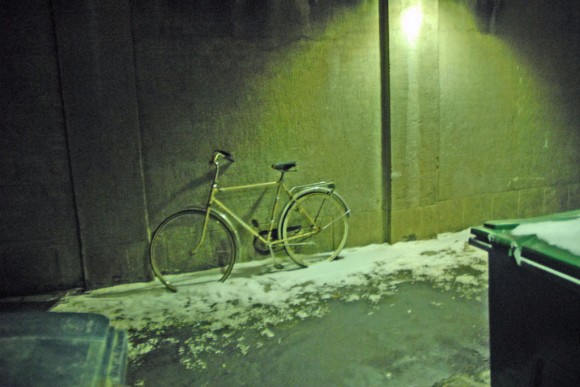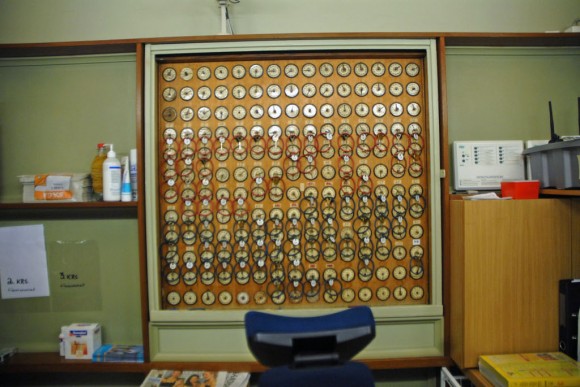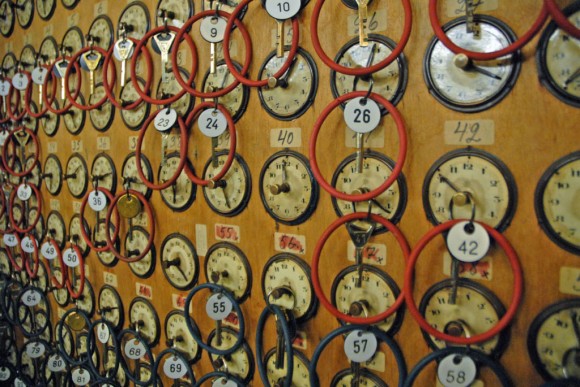 Last year we interviewed a Brighton cafe worker to understand the role of the cafe played in the community. In effect they used long tables with shared seating and strategic placement of incoming customers to encourage social interaction, though whether it worked or not is another matter. The extent to which customer default preferences and automation limit serendipity – chance or weighted-serendipity – the stuff that seems like chance, but ultimately is part of someone else's match-making plans (like making a bet on weighted dice). Seating on planes, trains classrooms and in shared taxis. One of the perks of the (bored) job.
Tangent of the day: contexts in which access to resources whether bandwidth, seating, expertise or a safe space to rest is is retro-actively limited, or when limited access is opened up. The role of technology in making more efficient use of previously allocated resources and the extent to which we adjust to that efficiency simply by consuming more.
And the pool & sauna? Four Euro twenty buys you entry, goggles recommended, use of swimming costume optional. As you leave, the brisk Helsinki winter air threatens the undried head.