This afternoon's desk is in a cafe situated in Oulu airport departures hall. It is slowly filling up with waiting passengers, and most people have chosen seats clustered within viewing distance of a moderately sized plasma screen. The winter Olympics are on and the pace and flow of commentary to the events is well suited to ambient viewing – first snowboarding, then skiing, then curling. The curling is strangely hypnotic and so devoid of stress, that I wonder about its uses in therapy. A short list of departures and arrivals is displayed on two chunky TV screens situated to the right of the plasma display so that an eager passenger wishing to track the Finnish Olympic team and current flights status information can do so with a minimum of eye movement.
To call this building a departures hall is stretching it a little – the space is small and doubles up for arrivals and everything else an airport has to offer. Flights within Finland are generally a pleasant experience and the atmosphere is muted and calm. Outside is crispy white, below freezing. Almost everyone here appears to be traveling alone.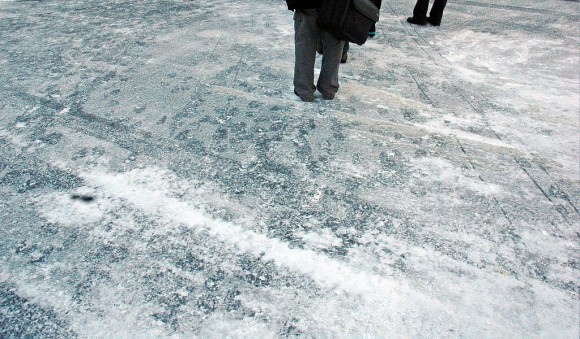 Yesterday's flight to Oulu left Helsinki at one minute to midnight. Would more or less people book this flight than one that departs the next day a mere two minutes later? How important is the departure time in deciding what flight/bus/coach to book? (How) do transport companies massage the departure times e.g. consistently leave later than scheduled to account for this? And how does the relative importance of timing change depending on the user's context?
Remembering that the departure gate for JAL flights from Hokkaido's Chitose Airport to Tokyo Narita passengers can purchase train tickets for use in Tokyo before they depart. A simple example of understanding the flow of tasks of their users, co-ordination and the will-power to make it happen.