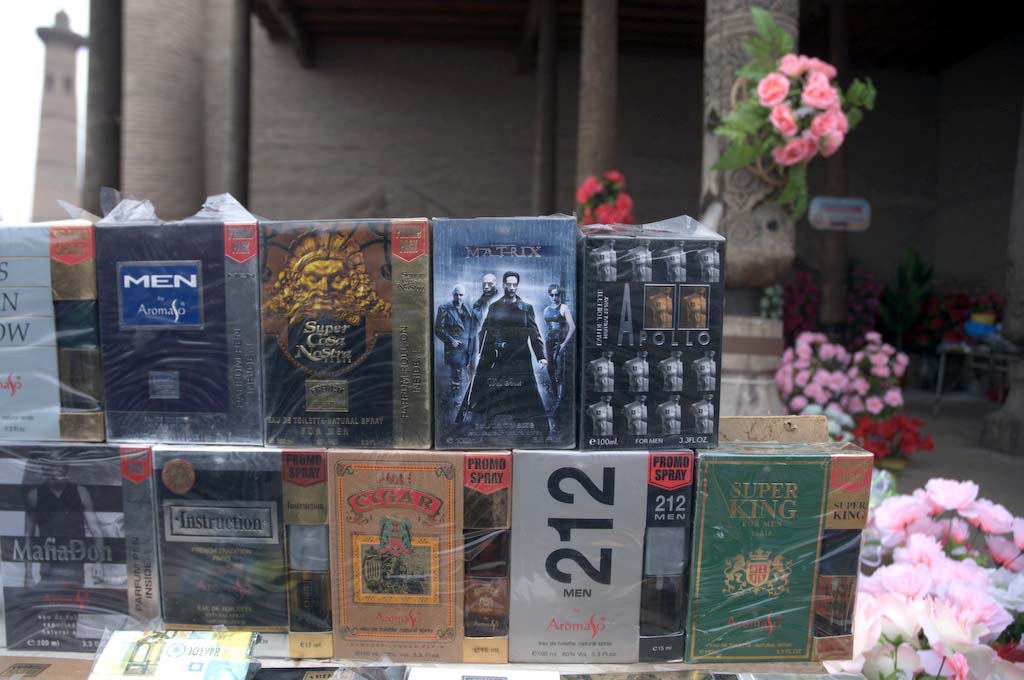 What's in a name? These Uzbekistan Eau de Toilette names drawn from popular male mythology Mafia Don, Super Cosa Nostra; Big Boss; Super King; Secret Service; …
More »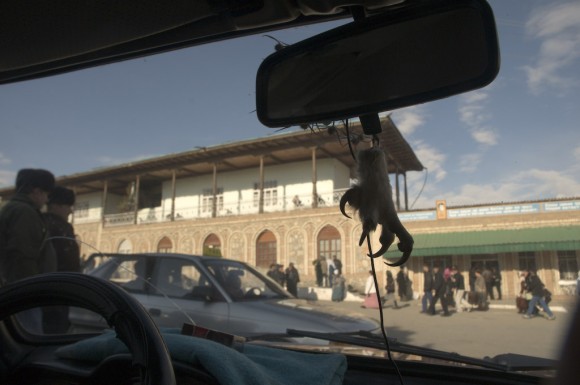 Walking the final few meters towards the Uzbekistan side of the border I was pulled aside by a weathered Tajikistan criminal detective and questioned. His …
More »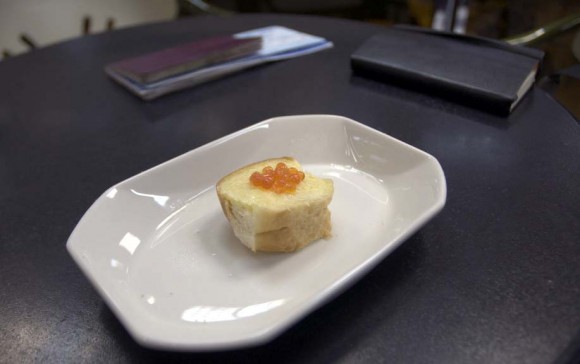 Slice of baguette, margarine and ikura served up in the domestic departure lounge. Breakfast by any other name.
More »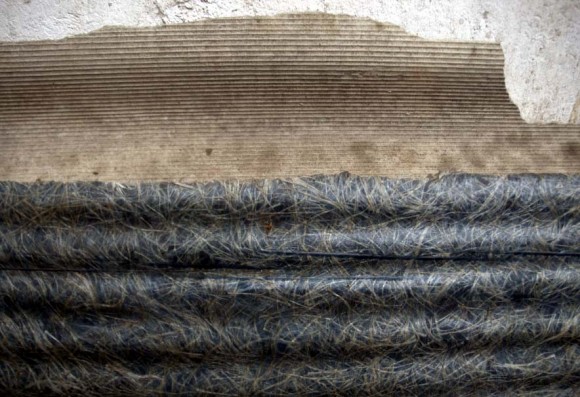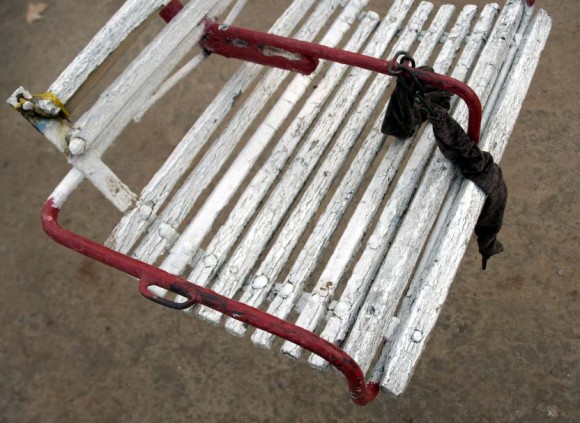 06 Dec 2007
In:
Cultural Norms
Comments Off

on Fairground Chair Railing Colour Norms
Uzbekistan seems to have a distinct colour palette. That, and an omnipresence of fairgrounds.
More »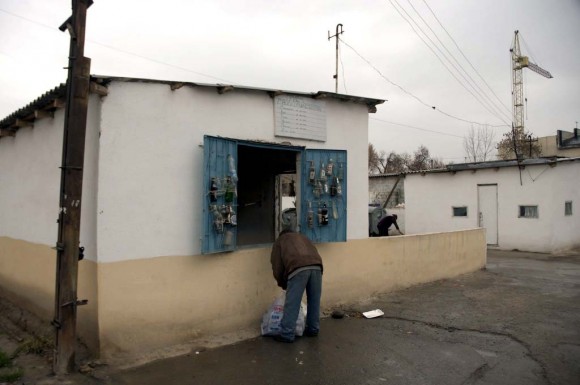 Knowing exactly what can be recycled and its value – different types of bottles hung on the shutters of a recycling shop.
More »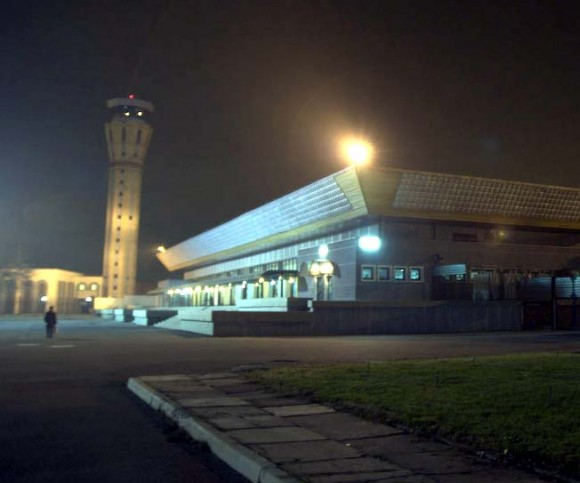 Make it through immigration with communication reduced to a nod of the head and a surly smile. The first words directed at me after disembarking …
More »