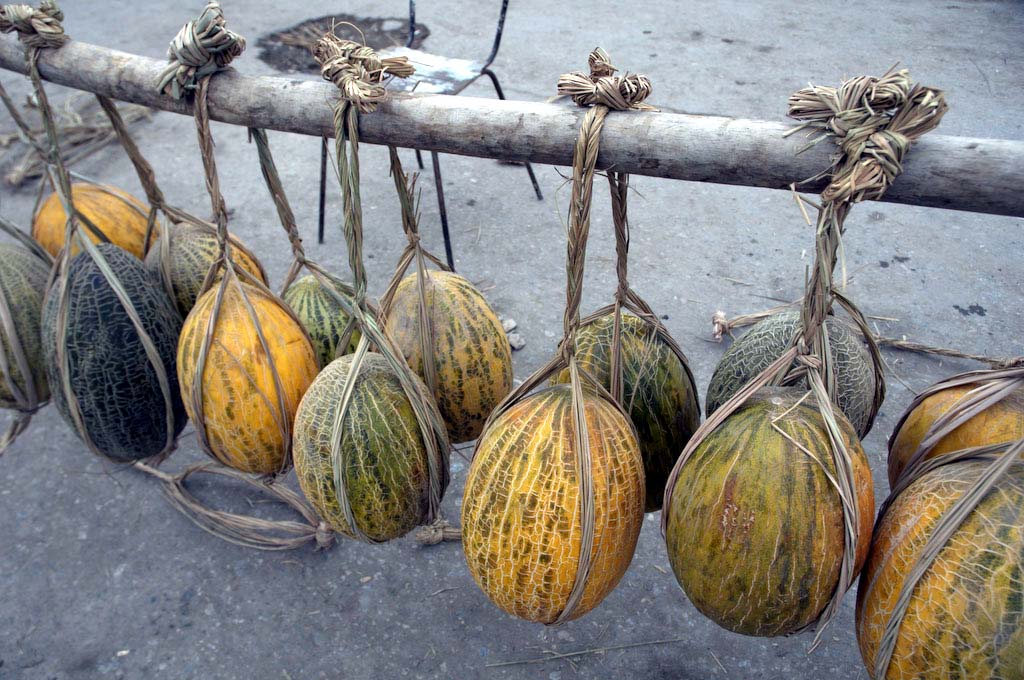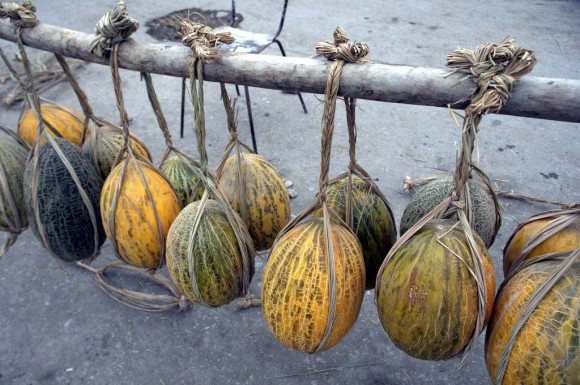 Beautifully multi-purpose use of raw materials.
More »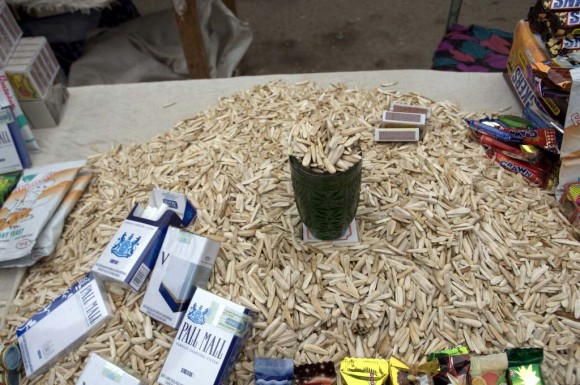 Cigarettes and seeds are often sold together here in Uzbekistan. Both dry goods, and both where consumption is highly ritualised. The desire for designers/marketing to create …
More »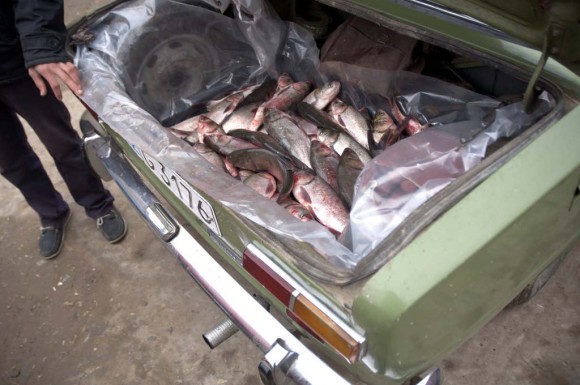 A multitude of parked cars with their boot's open in this Khiva marketplace – each one filled with still-flippin' fresh fish.
More »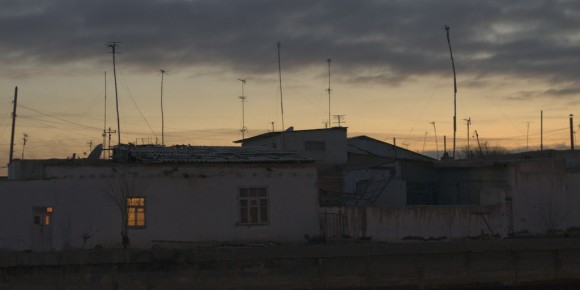 The perception of the anticipated reception strength based on the design of the antenna. The same for any communication device where signal strength is an issue.
More »
The extent to which the freshness of a product can be communicated by revealing what's below the surface. The extent to which the process of …
More »