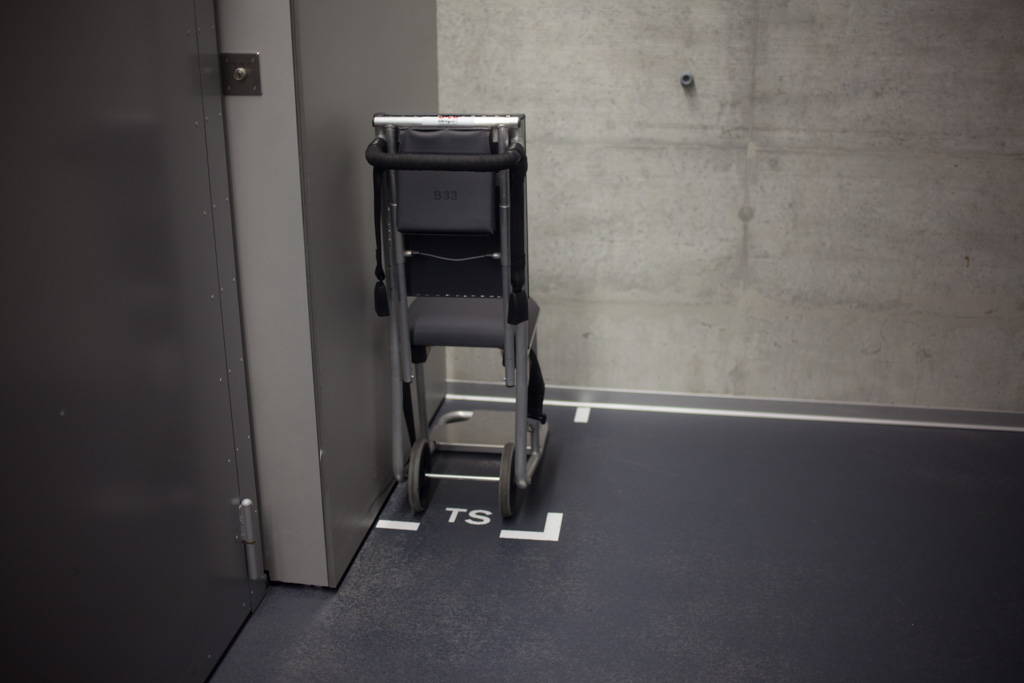 When things, like the aircraft wheelchair pictured here, have autonomous mobility where do they live when they are not engaged in a task, or roaming.
More »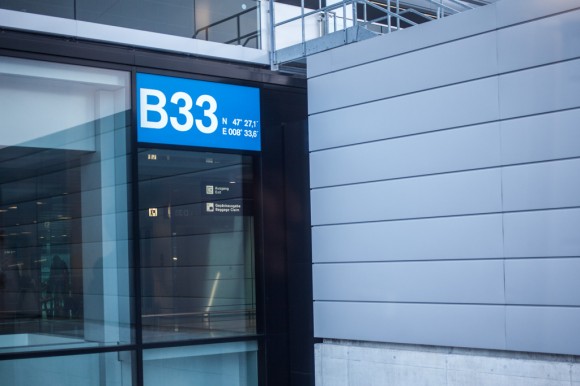 And coincidentally, the FAA engineering and design guidelines for airports, pilots airport map of SFO.
More »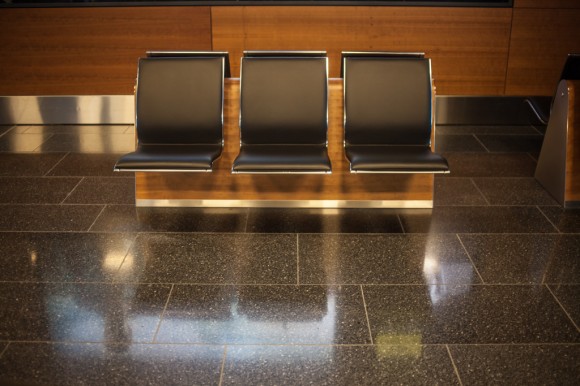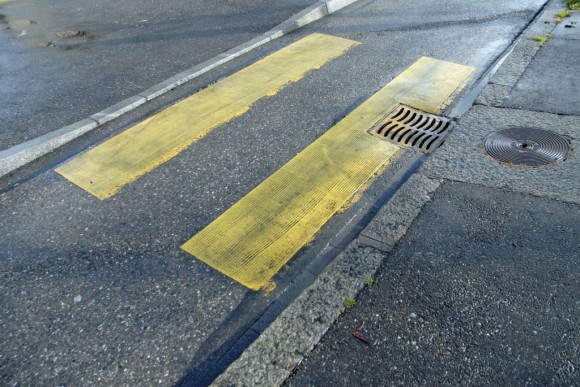 Do cultural attitudes towards obeying and breaking rules – not crossing a road except using pedestrian crossings also extend to the rules by which things …
More »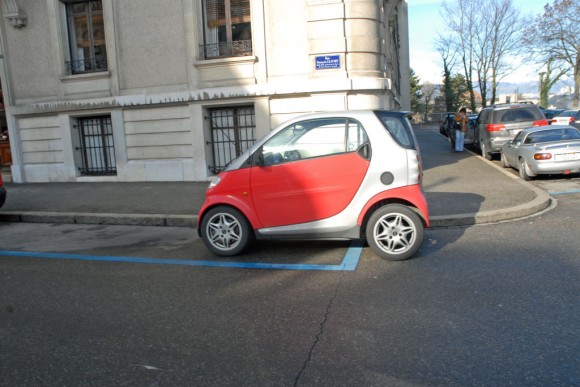 Transgressions that become more obvious as the context changes – the parking equivilent of saying the punchline to a rude joke just as the room goes quiet.
More »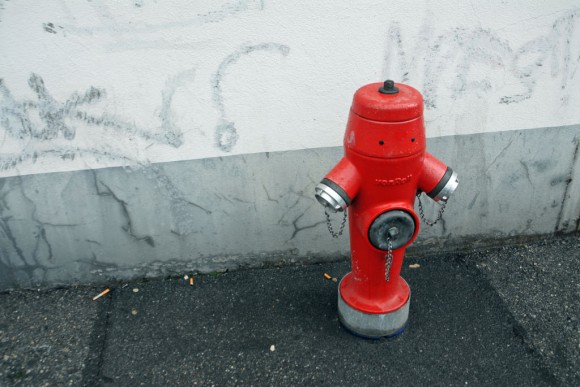 Those little design details that help you see what your brain is trained to see.
More »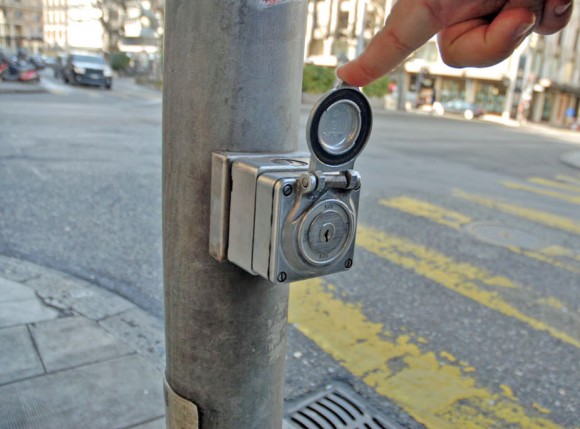 But what functionality does the key hole represent? And what is the cost of finding out? The way in which an object is inserted into another …
More »