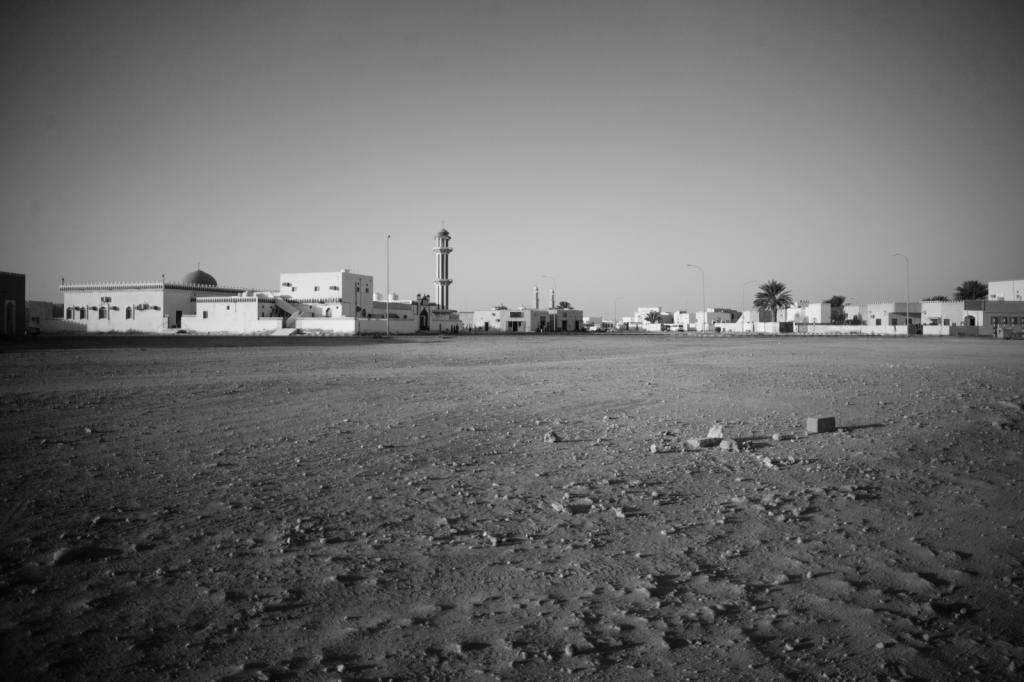 A summary of what we got up to in the first year of the studio.
More »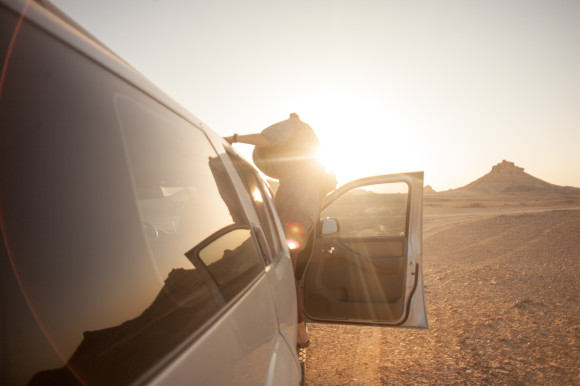 After a month flat out, decomp.
More »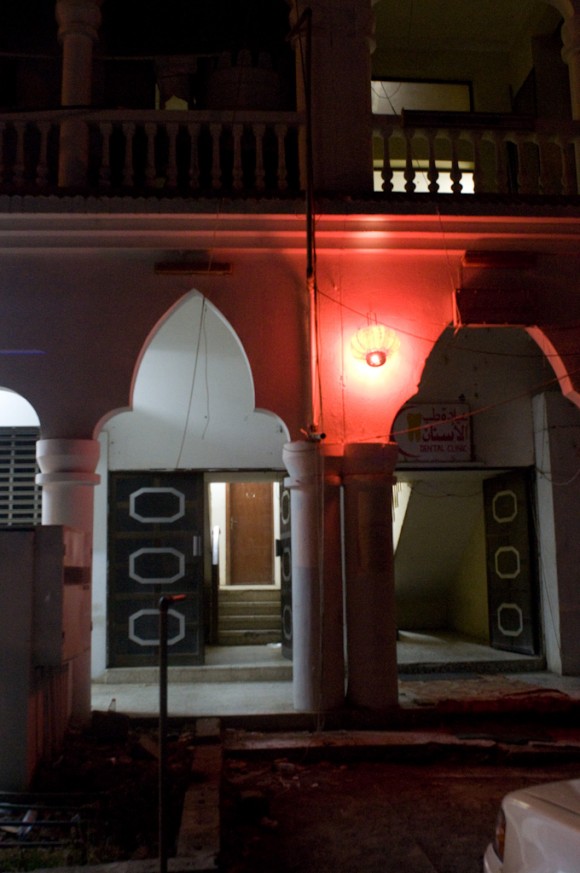 You're barreling along a sparse Oman highway late at night and reach a roundabout with a cluster of shops, restaurants and a brothel. The use …
More »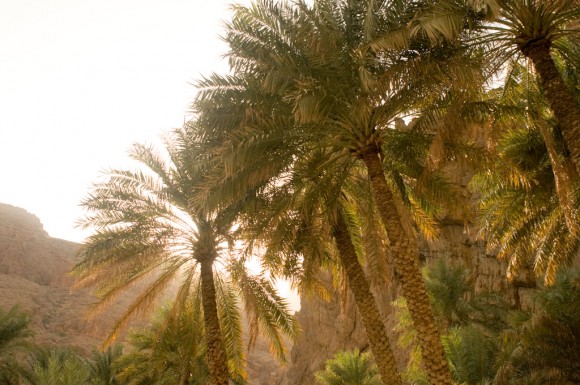 Tip for the top? If you're going to attempt to cross these mountains take a four wheel drive.
More »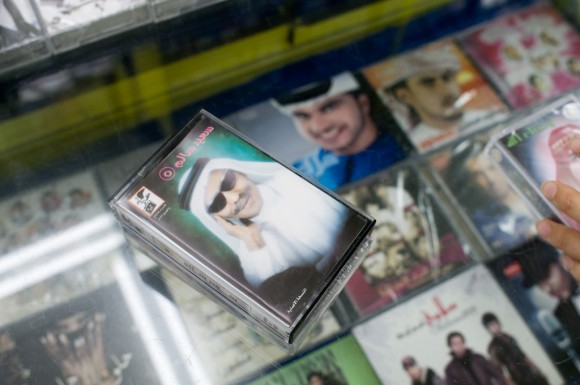 Ducked into a local media store to stock up on local tunes for an off-road trip in Oman – 90% of the content for sale …
More »