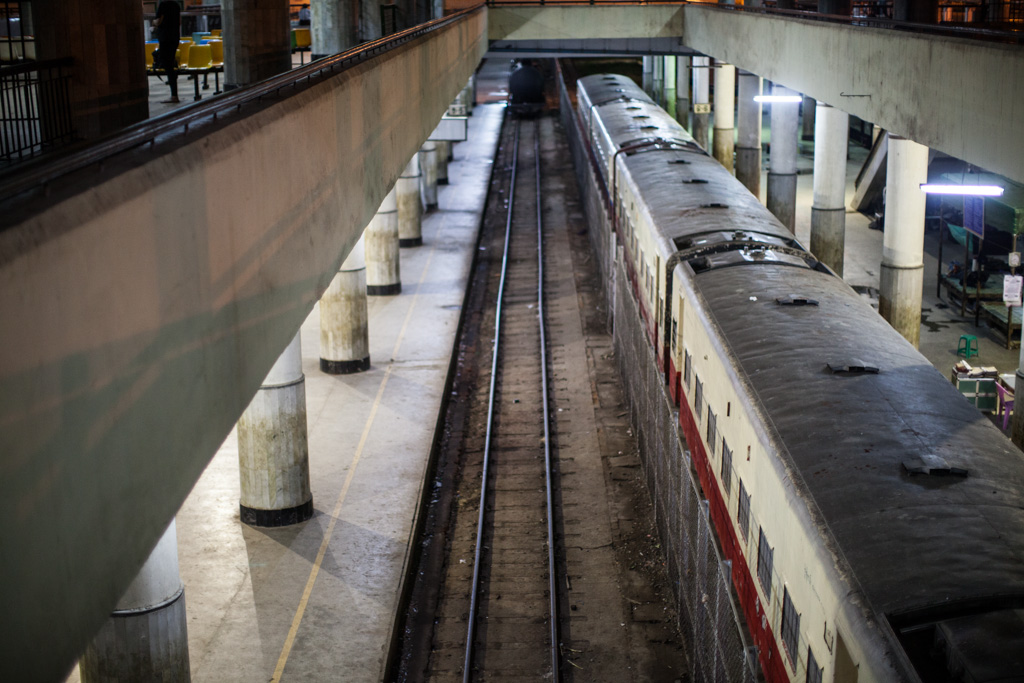 The sight when you catch the 4am train out of Mandalay for Hsipaw.
More »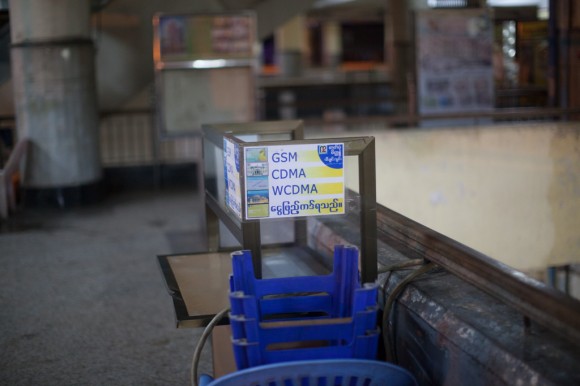 Branding focussed on value, versus technology. And the assumptions consumers have associated with each of the technologies.
More »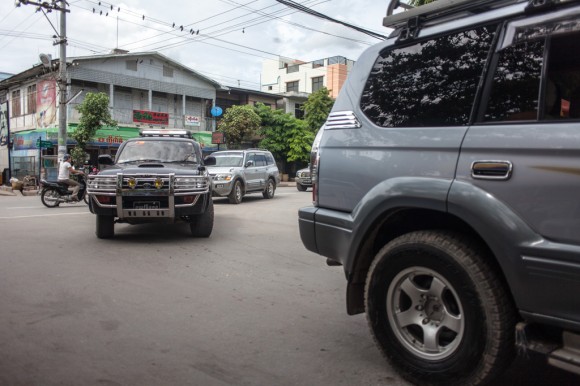 How does the bride and groom and the wedding party travel to the reception? And beyond transport what does the mode of transport communicate? In China …
More »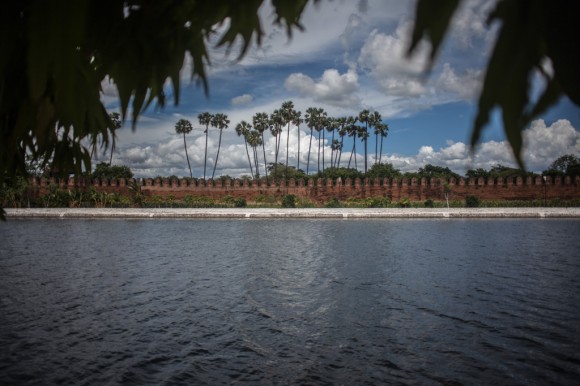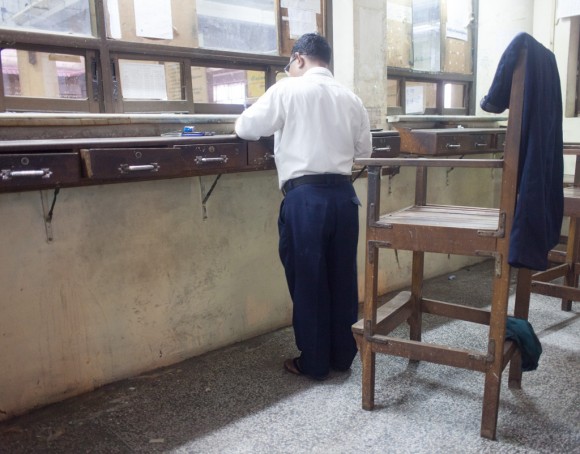 Train station ticketing office chair norms vs ticketing agent size. This form of high-chair is common in countries with high counters and long queues such as …
More »
Also a surprising number of locals wearing "Wehrmacht" style motorbike helmets.
More »