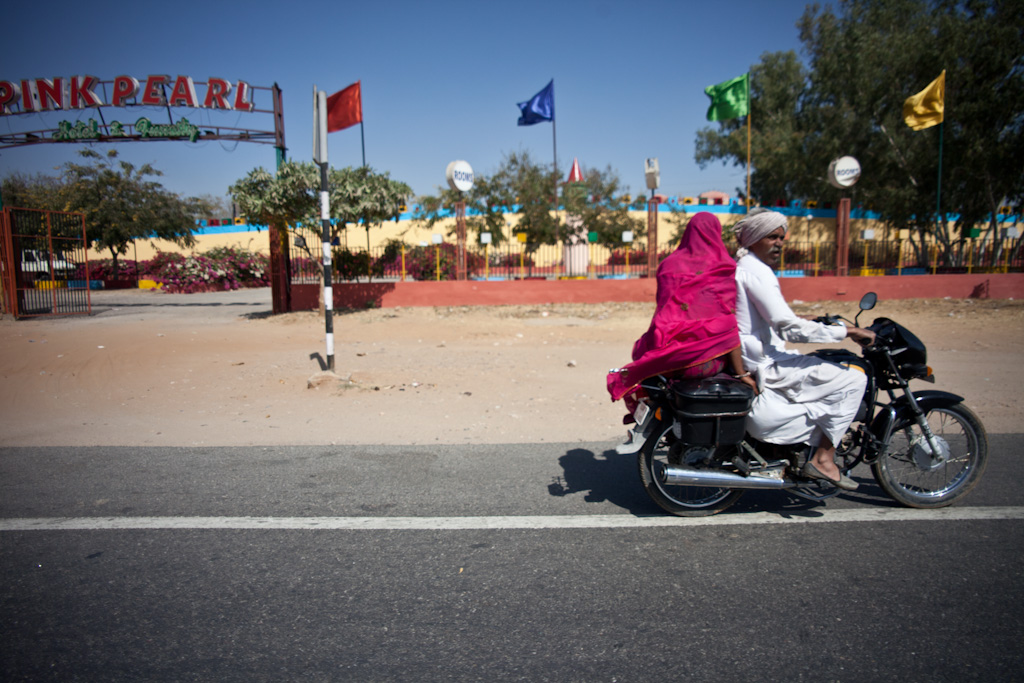 In India more than most places it's the journey, not the destination.
More »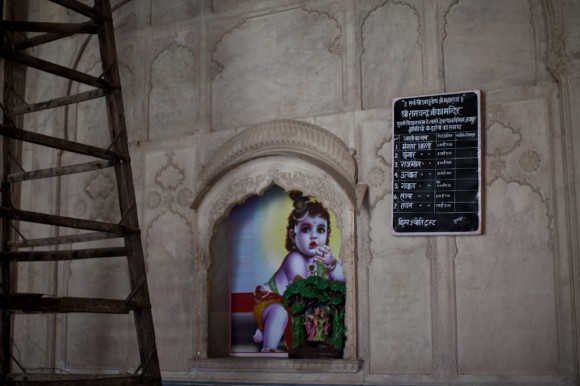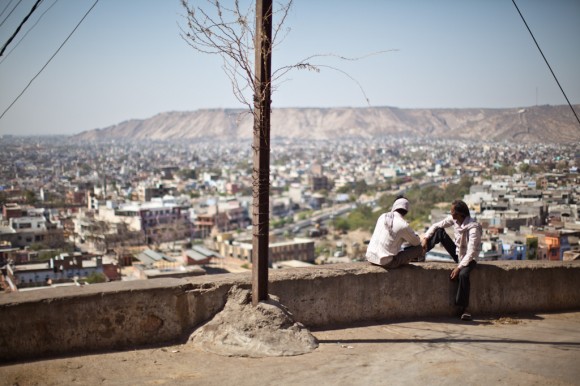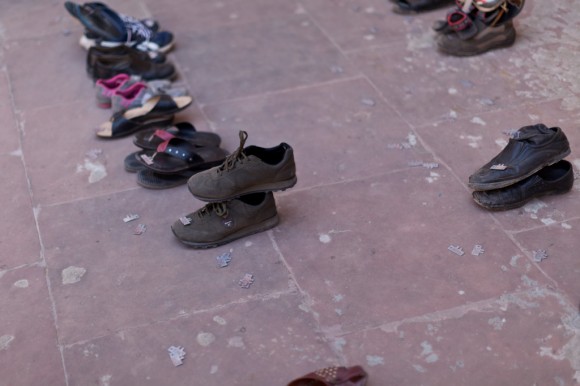 Visitors to this Jaipur temple remove their motorcycle helmets and shoes before entering, with numbered tokens.
More »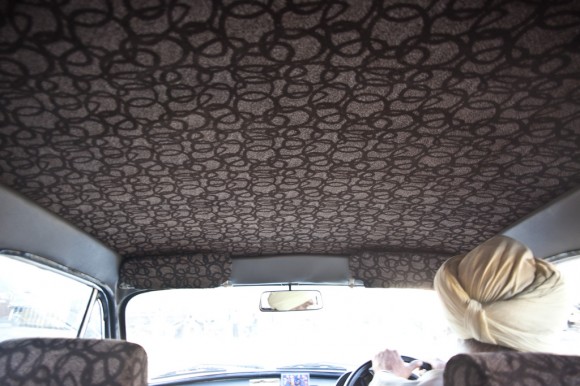 24 hours in the company of Mr Singh, the Ambassador, and the Indian highway. Next stop Jaipur. 2 weeks on the road, 1 to go. …
More »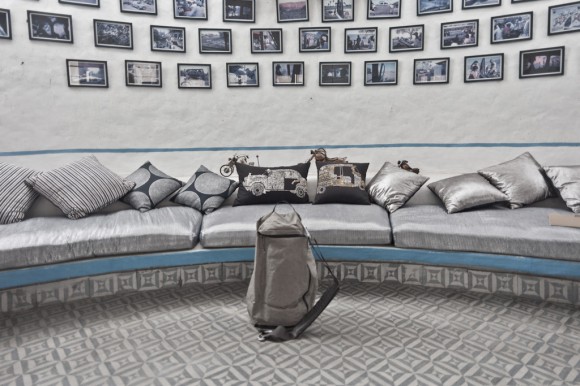 Road/sky/pack-horse testing custom baggage, v01.
More »