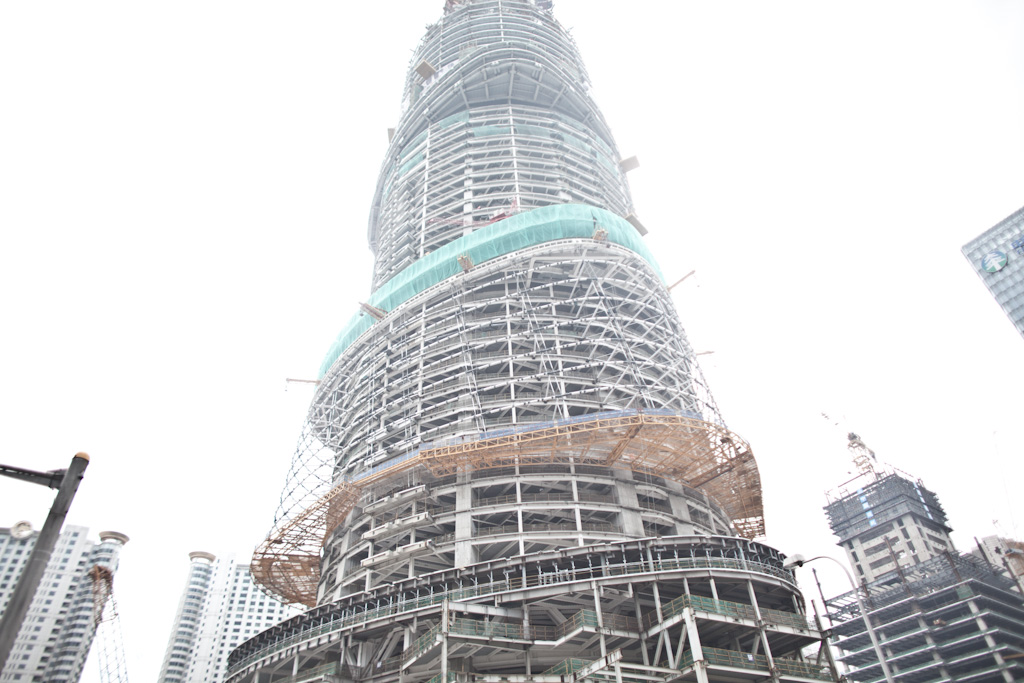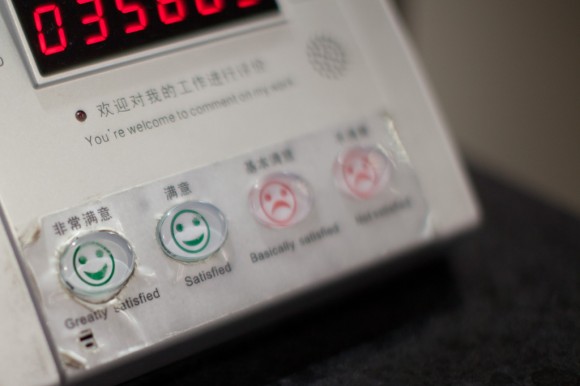 An at-a-glance understanding of which buttons are pressed most, based on the patina of the two left-most options – at the Shanghai customs checkpoint. To what …
More »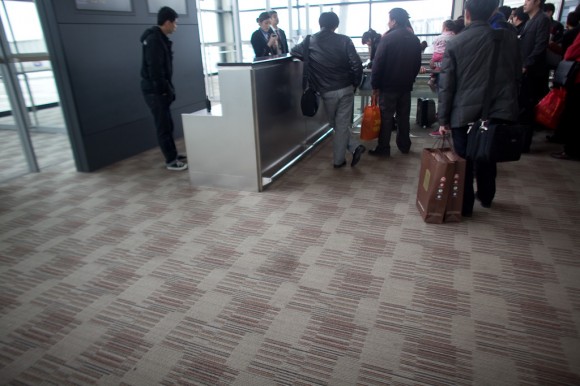 How to offer a priority service for premium paying customers or frequent flyers, when the most people don't respect the queueing order?
More »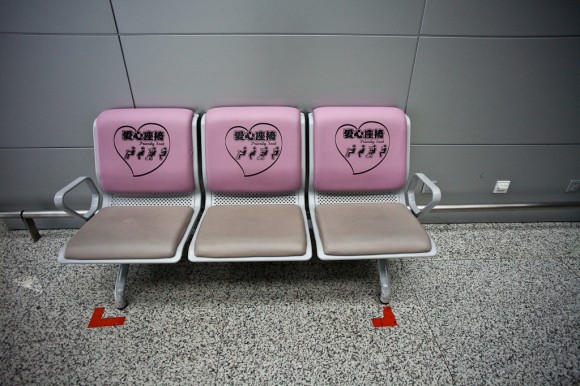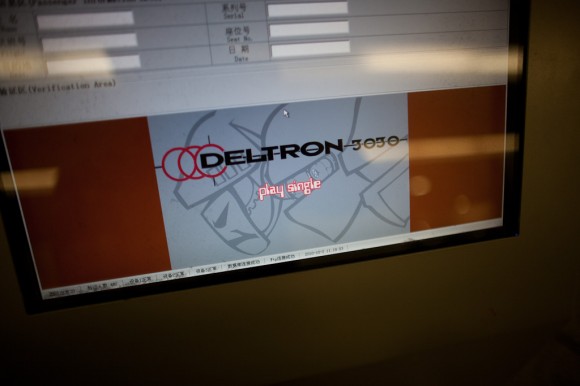 Everyone who leaves Shanghai Pudong has their ticket swiped by one of these machines as they pass through the security checkpoint – once your flight …
More »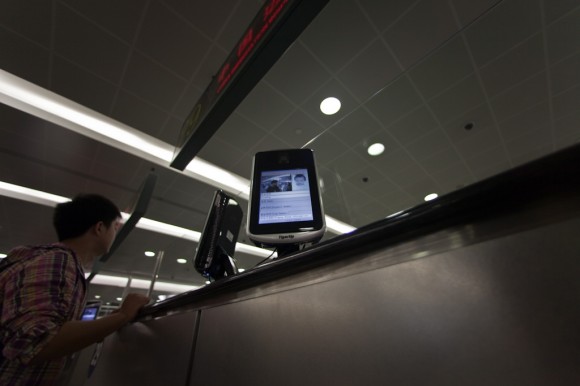 That passport photo that you're embarrassed to share with friends? That's now open to public consumption thanks to Chinese immigration. All passports are scanned as …
More »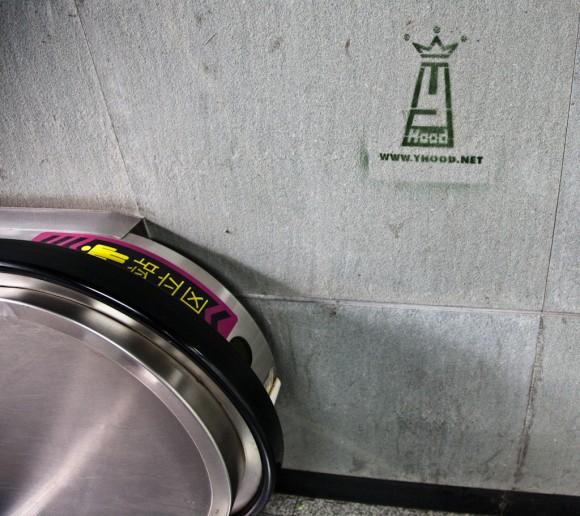 07 May 2010
In:
GRF
Comments Off

on Shngh Stncl
Notable for its lack of urban art/advertising – the Shanghai metro peeled back and revealed this stencil for this.
More »