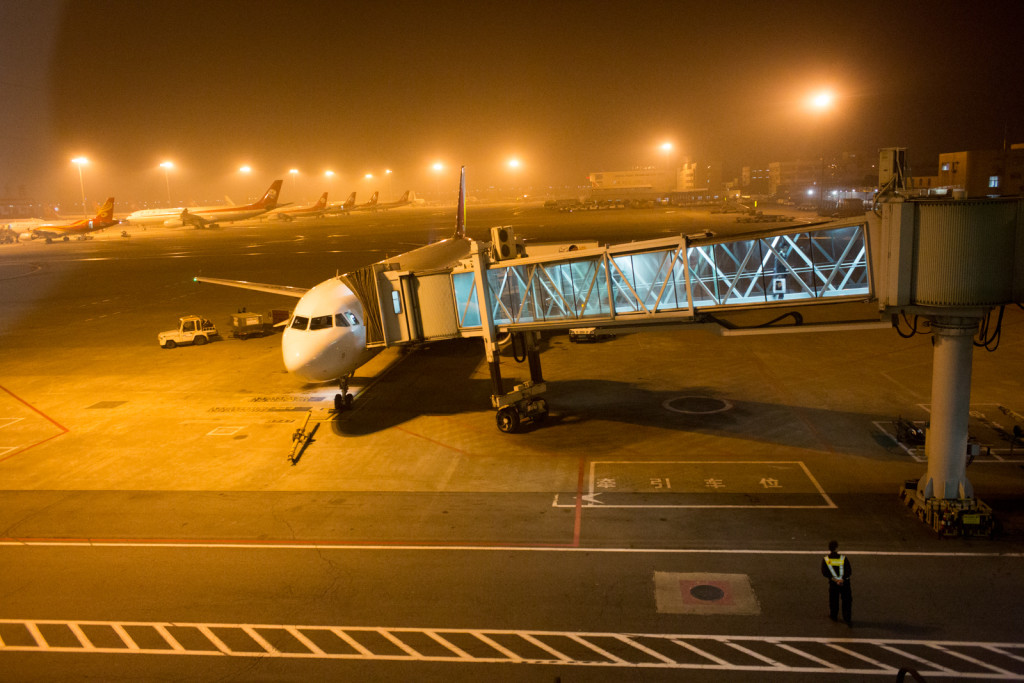 Your world view depending on whether you're inside or outside of the bubble. Passing through Chengdu.
More »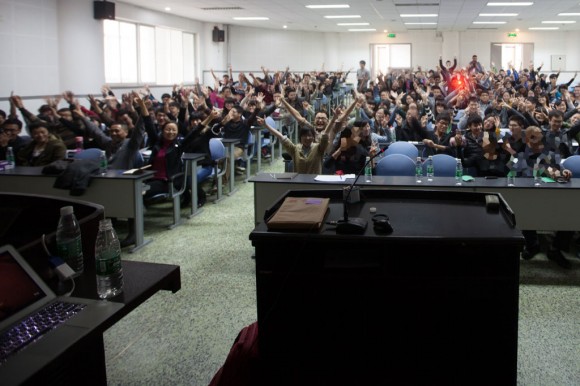 Full house for a recent talk in Chengdu University. Thanks-all for turning out and for local guide Mooncake for cueing up.
More »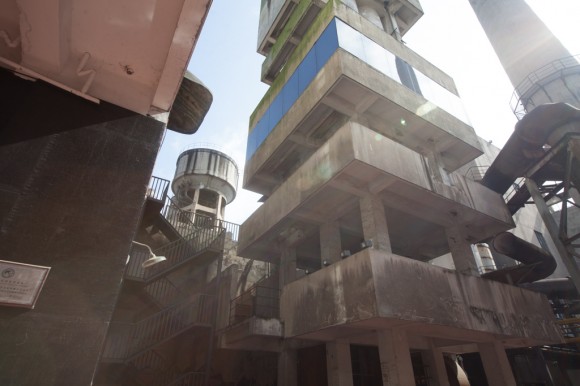 Personalised city guide site Jauntful opened out of beta this week. It is co-founded by a couple of good friends Raphael and Moka and it's …
More »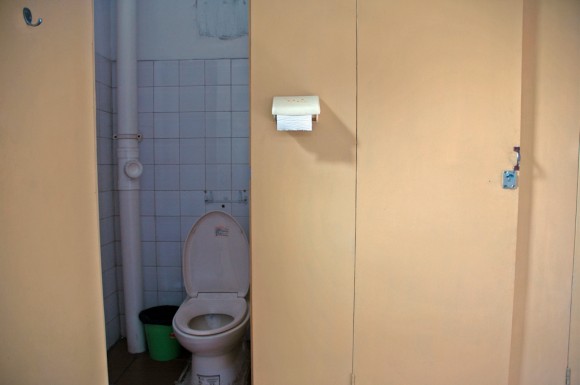 Such beautiful assumptions wrapped up in the design of this public bathroom in Chengdu, China.
More »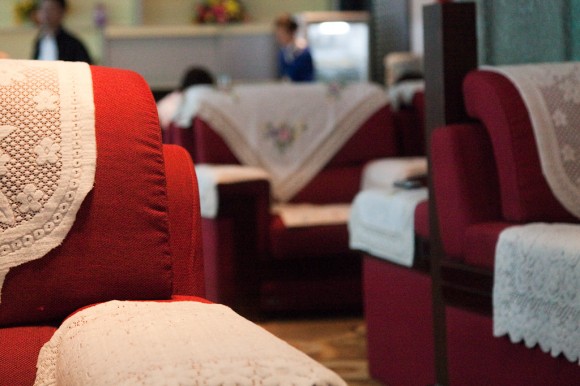 The bludgeoning that is a solid travel schedule is somewhat dulled by access to airport lounges, each with their own take on what passengers want …
More »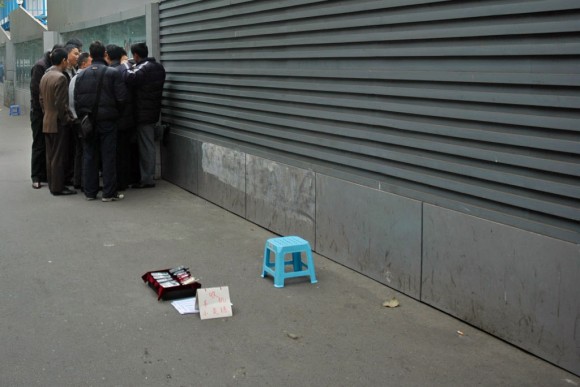 From a winters day trying to escape from the electronics market in Chengdu.
More »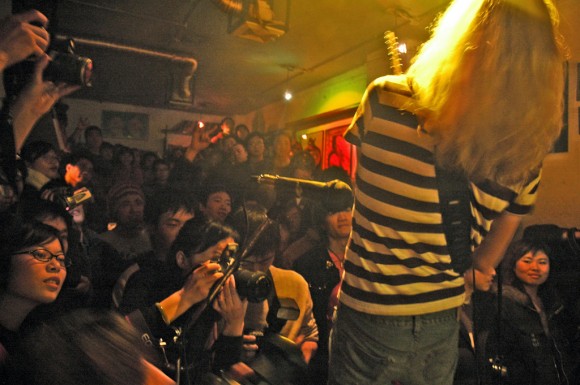 One debauched night squeezed into the corner of the stage at the Little Bar, Chengdu, my guide for the evening tucked in somewhere amongst the …
More »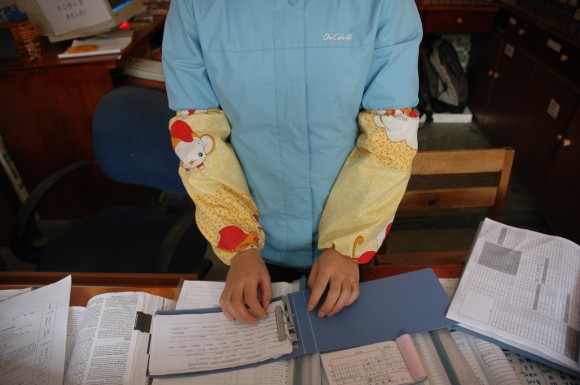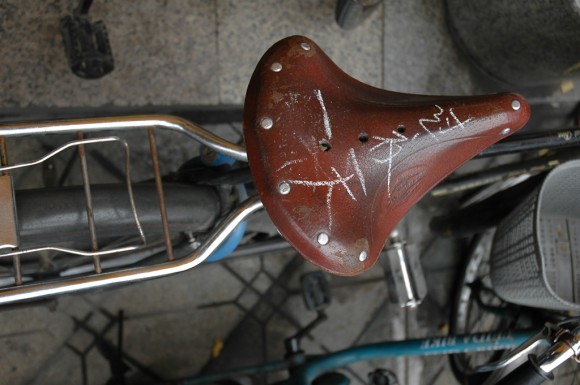 Parking attendant's scribbles.
More »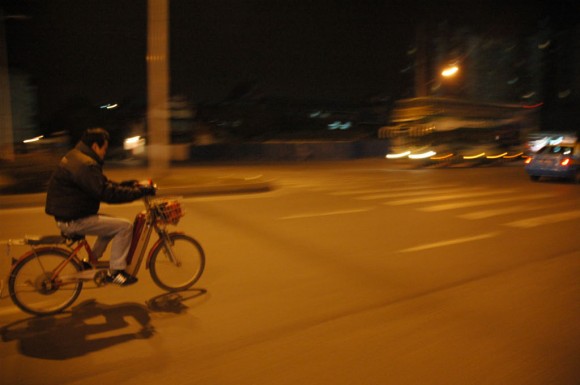 If you cycle in Chinese cities you'll frequently be surprised by electric bicycles – the driver seated often with feet resting on pedals, but not …
More »