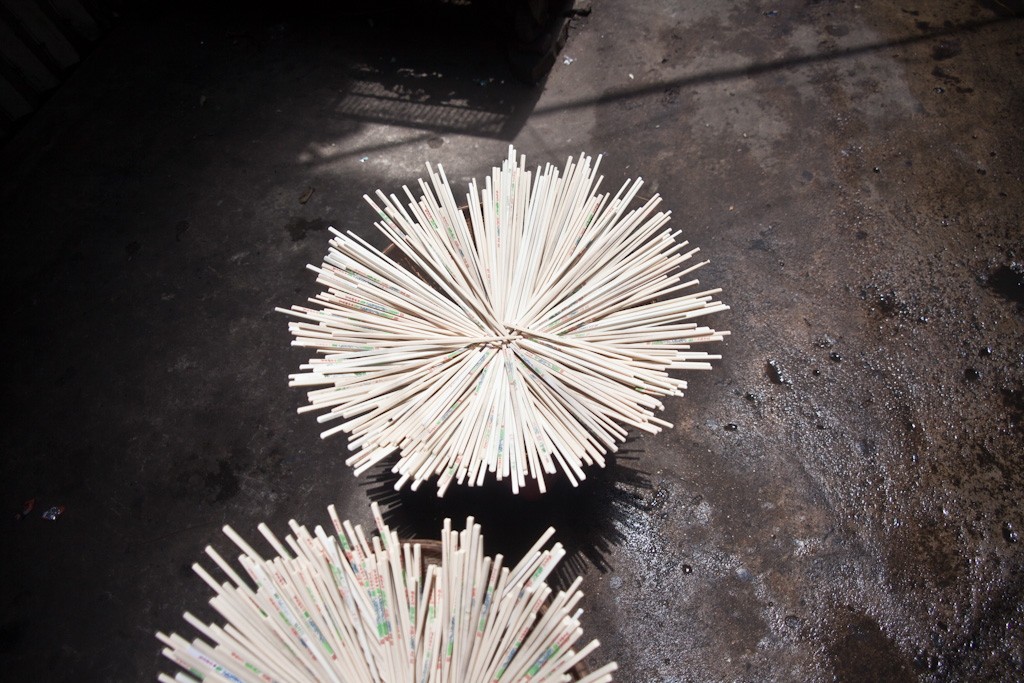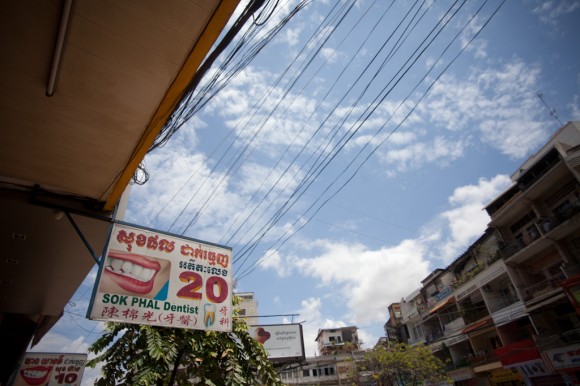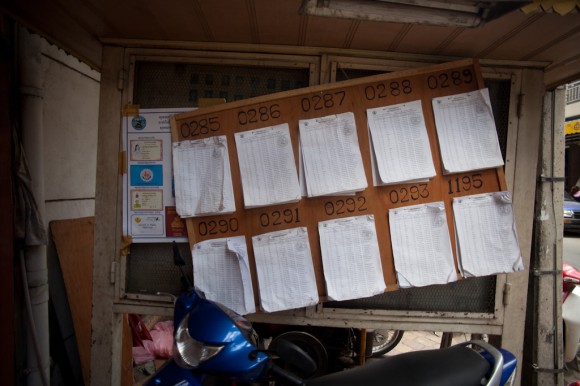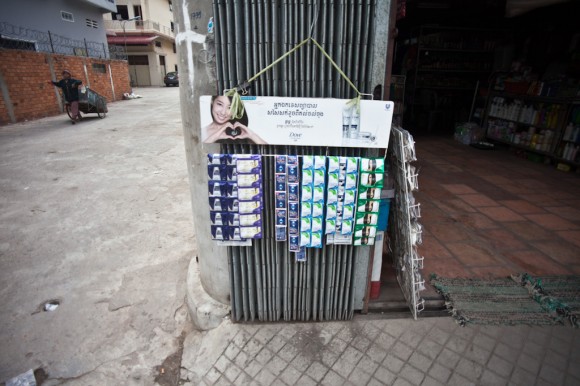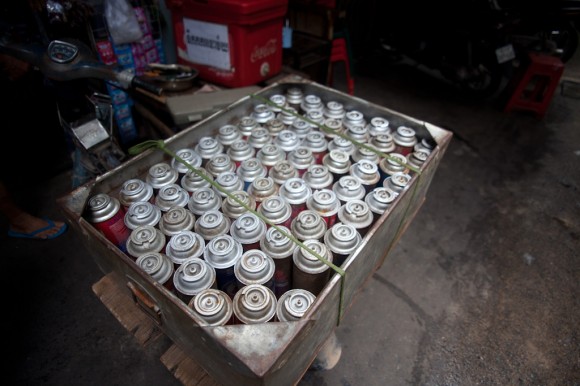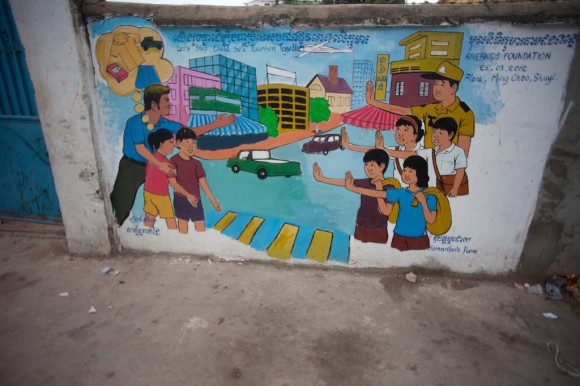 In societies where the gulf between rich and poor is significant, and where there is relatively lax/elastic police presence, the danger/stranger and sugar-daddy poster/mural.
More »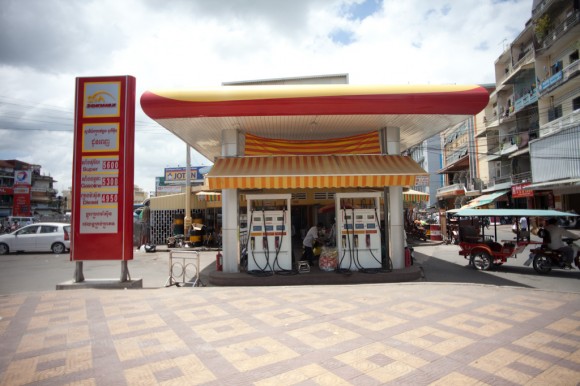 Local variation on the global theme – on a recent trip to Phnom Pehh, Cambodia.
More »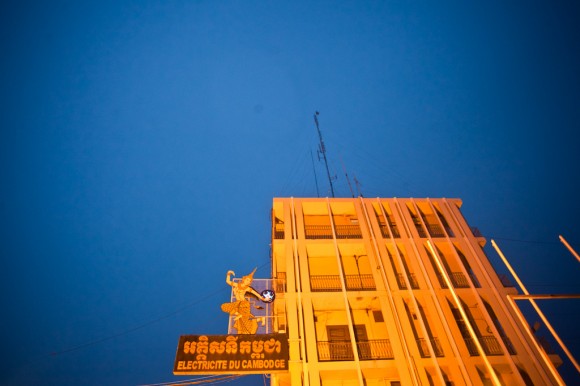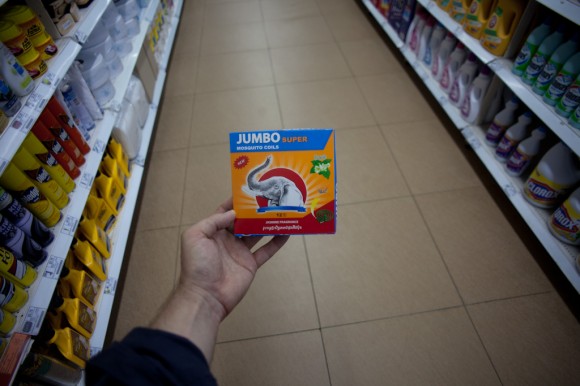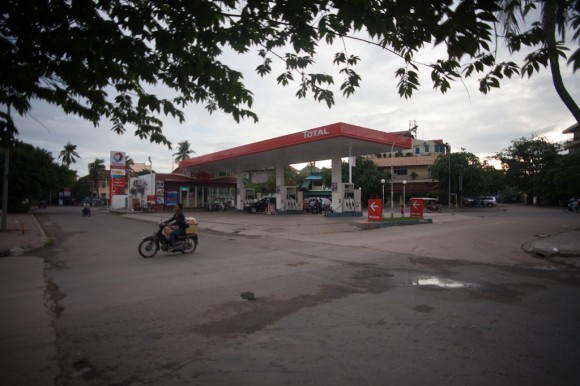 A station for two, three and four-wheelers.
More »