Following the Korean Print Edition Edition, I'm releasing Today's Office in an English Digital Edition. You can purchase and download it from here.
If you've ever wondered what it is like to run field research across the globe Today's Office traces a ~year on the road, in the skies and on the trail. From the challenge of expensing love hotels in Seoul to being in the wrong place at the wrong time in Iran, trying to join dots globally to identifying nascent consumer behaviours that have since globally mainstreamed. Based on the original Today's Office thread on this site the content has been re-written for long-form, with many never shared before high resolution photos and a number of bonus features.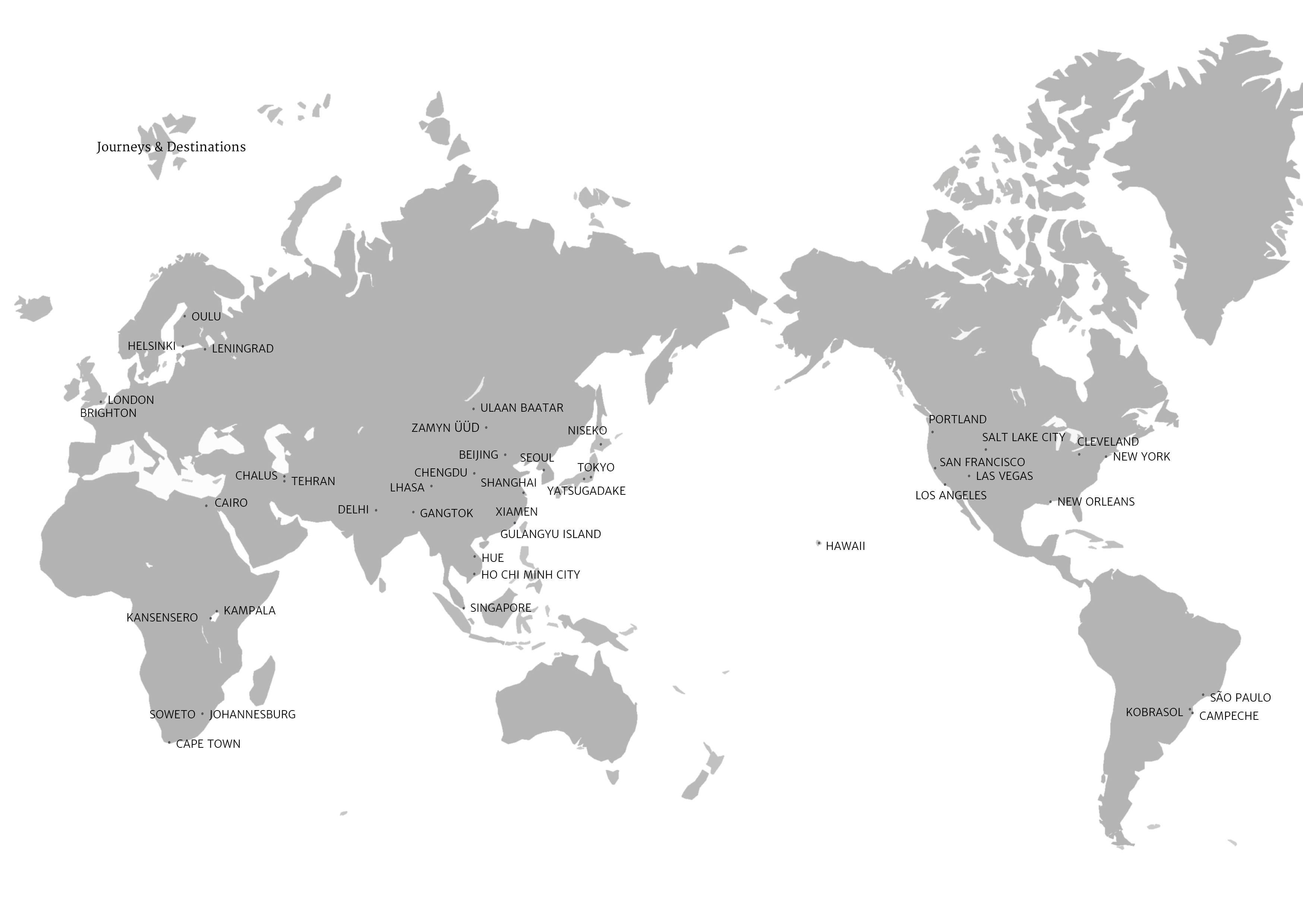 It's easy to glorify travel work especially in retrospect. It was pretty tough year with some pretty dark moments in places. The upside is that the research shaped mass-market products that have sold and are used by hundreds of millions of people worldwide. It forged a very particular and very effective style of working that has now been widely followed. And on a personal level it shaped the way I wanted to live and work, the kind of people I wanted to work with.
This is the year that kickstarted a different way of running corporate research.
More here.