Today's office is a 4WD climbing steadily to reach Ngozi, a small town 20 minutes inside the Burundi border. Our team of four are a week into a month-long field study exploring [redacted] and with our ride converted into a popup studio that will allow us to operate anywhere in this land of a thousand rolling hills.
For all its romantic allure, a month of consistent, keep-on-keeping-on travel can be difficult for a team to pull off. Any notion of being able to work as we drive is dispelled by the bumps and jolts of our trips out to the villages where much of the research will take place. Time on the road is for middle distance thinking, reflection and mobile email when network coverage allows. And sleep. Give a human being somewhere where it is safe to sleep and they will eventually catch zzz's – not least because the team is pulling early days and long nights as we wring every research opportunity out of the day. Travel also presents the logistical challenge of building out and tapping a network that is conducive to conversation – and although we have an advance party with a letter of introduction for the umudugudu,the village/neighbourhood chief it take a nuanced version of our hustle to pull off. Our local crew smoothes the way.
It's taken the team few days to settle in – to understand the going rate for everything from moto's (the motorbike drivers that are the fastest and most enjoyable way to traverse any urban center) to our 4WD ride for which after three days of haggling we paid less than a third of the asking price. The fresh harvest of mango, passion fruit and papaya that weighs down our breakfast table is complimented by a cafetiere of fresh coffee and makes mornings on the verandah feel like home. Get the little things right and the big picture falls into place. The team is hungry to understand and despite this being a morning off the consensus is that we head down to the border and nose around.
I love borders: the uncertainty; the promise of red tape; opportunities for being hustled; and for a few looking to make the journey a hint of fear, in uncertainty of not making it across. There's a memory bank of vivid crossing memories sharpened by having something at stake: getting pulled out of a truck of migrant coffee-plantation labourers high up in the mountains between Guatemala/Mexico to be quizzed about drug smuggling; walking up to the international line between Tajikistan/Uzbekistan, in the ravenous cold and being called back by a detective for questioning expecting the hustle that never came; apprehensively making it across the Egypt/Libya border as the revolution raged further down the coast and wondering whether a distinct lack of paperwork would allow us to return (there was no passport stamp for entering Libya, 20 minutes of queuing at Egyptian customs to get back in, a little bit of extra hassle leaving Cairo on the way out); through to the slightly more mundane hustling of East German border guards to get a passport-less friend from East to West Berlin.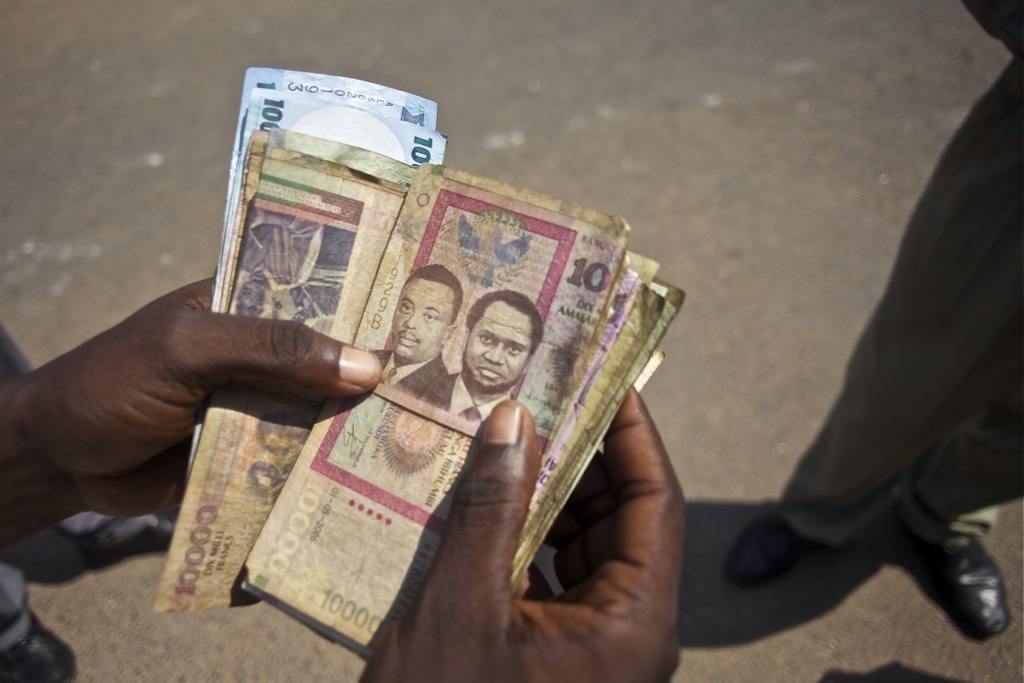 The border brings out the smuggler in all of us.