If you want to understand China you need to travel to the suburbs, the communities where tower blocks and half empty shopping malls nudge up agains greenfield sites that will rapidly be overtaken by the urban sprawl. Spent Sunday conducting home visits in the 'burbs, peeling back layers of assumptions for our latest study on [redacted].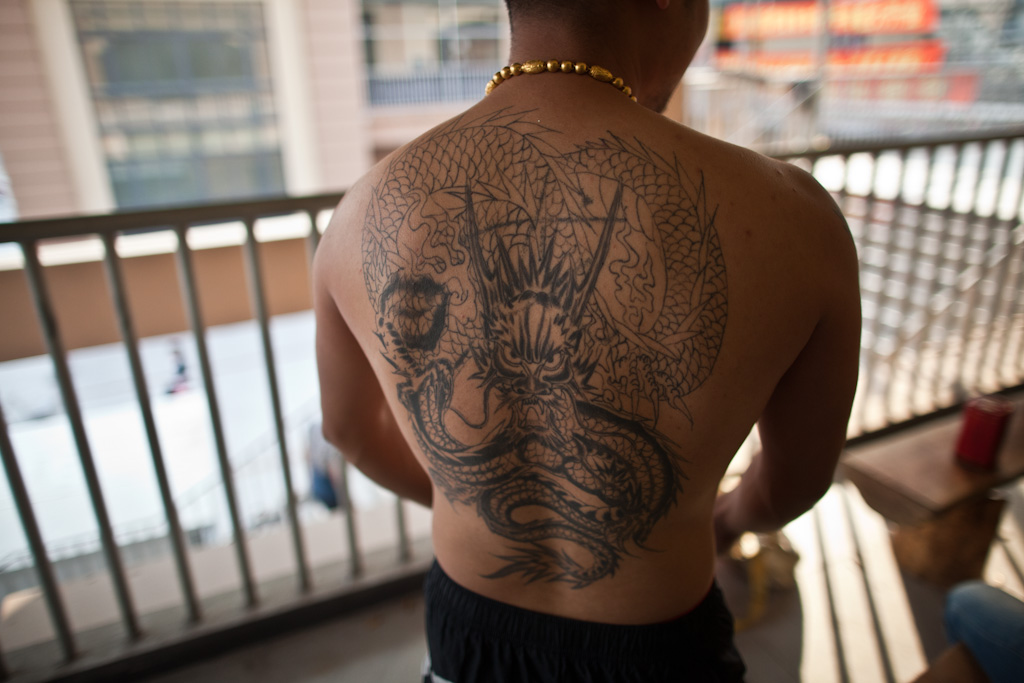 It's in the suburbs of a first tier city you can find 2nd and sometimes 3rd tier China: an inquisitiveness about foreigners that leads to an invitation to sit; a bowl of noodles for 4 RMB; nary an international brand in sight. Walking out a home interview the team drops into a half-built mall – and an opportunity to converse-without-conversing with the local muscle crew. I could spend a day here, drinking tea, chewing the fat, arm-wrestling and decoding the local hierarchies but the next interview starts in an hour.
You can't pick just any taxi back to the city – its gotta be one that has a license to operate inside the city limits. A tout offers us a ride, but without a permit to be in Shanghai he would only be able to take the backroads – a 40 minute motorway drive could stretch to double that.
Shanghai today, Bangkok friday, Tokyo the following week.