Two crisp days in New York for back to back to back meetings. Good to catch up with so many creatives, and as a plesant surprise got my hands on a copy of Reed Pages. It's more coffee-table than flight-friendly, and well worth it for the range of fresh articles.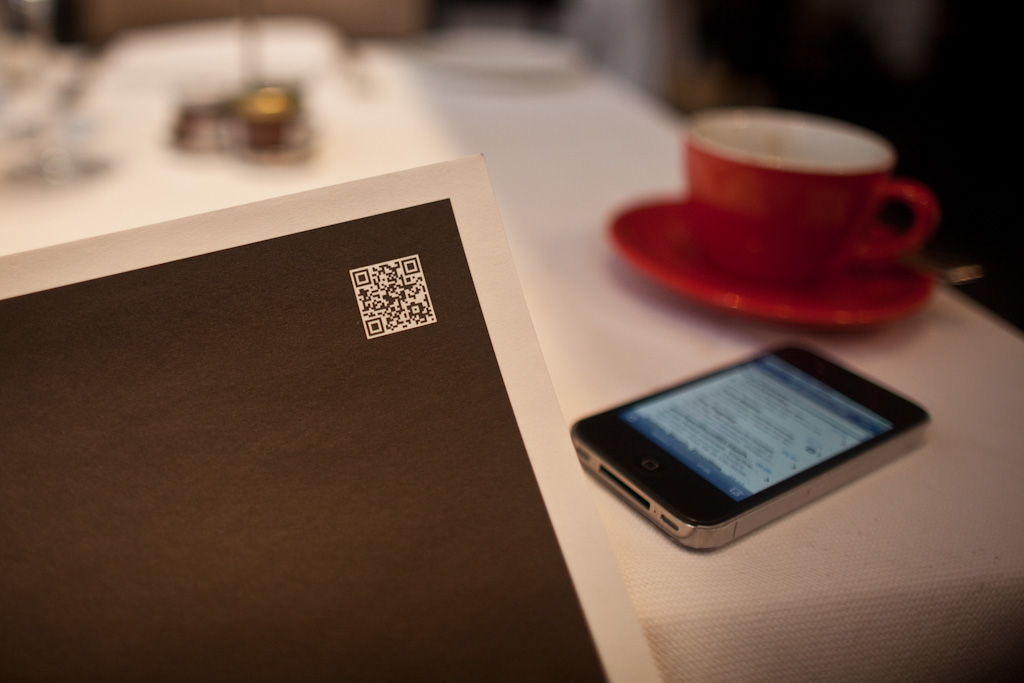 NYC this morning, red-eye to London, then Beirut followed a week with UNICEF in Uganda.
See you on the other side.