A week spent working out of Tokyo/cafes. The three best places in Tokyo to sup coffee, write and soak up the ambience?
If you prefer quirky: Lion in the Dogenzaka love hotel district close to Shibuya Station is worth it for it's monesterial ambience and cultural refugees – through it's more of moleskin than MacBook kinda vibe.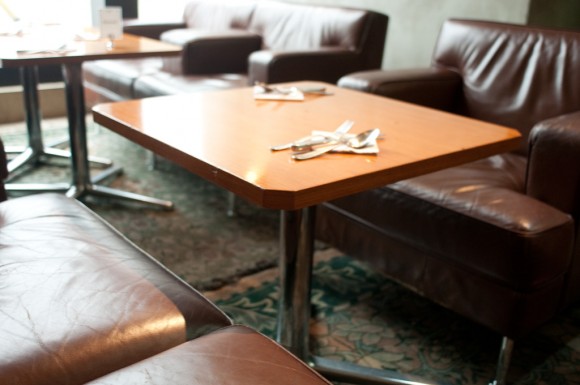 Both Organic and the 2nd floor of the Nakameguro Shopping Center would have made the list except that they've succumbed to the continued mainstreamification of Nakame. R.I.P.