A week anchored by early morning conversations with European compatriots, a slew of interesting visitors to the studio, and that fresh-linen-bedspread-feeling that comes from planning a new field study. The road and skies beckon.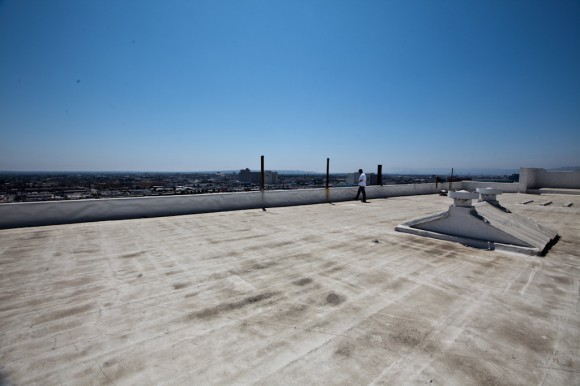 It takes a while to read the pulse of a city – for all the satnav maps there's nothing like making a beeline for the tallest building in the neighbourhood and jacking your way onto the roof to find your bearings.
And in the midst of it all – eeking out a slither of time to reflect on the experience of bringing some of the conversation that normally happens behind closed studio doors, into the public domain.