After two back-to-back longhaul flights the team touches down in Tokyo. 24 hours of flight time to sleep, reflect on missed and taken opportunities; and think ahead. Yes the United Airlines movie selection was worse than duff.
The illustration of the team (above) comes from the inky hands of Renato Lima (pictured below), Erik Judson & Johanson Morrison stalwarts of the underground Brazil comic scene working to a brief to re-interpret the results of one of our research methods into a comic book format. The co-creation work, led by my Tokyo Nokia Design Studio colleagues Younghee Jung and Indri Tulusan deserves a wider audience and time permitting something will be packaged up for public consumption.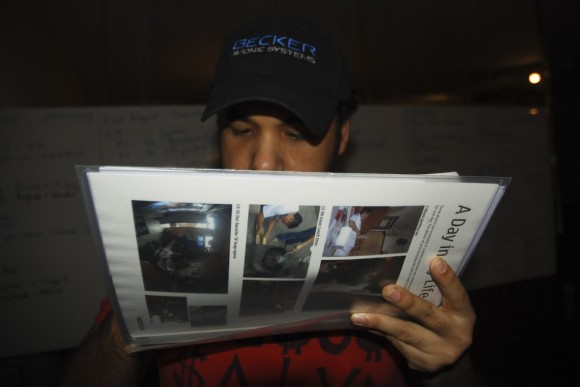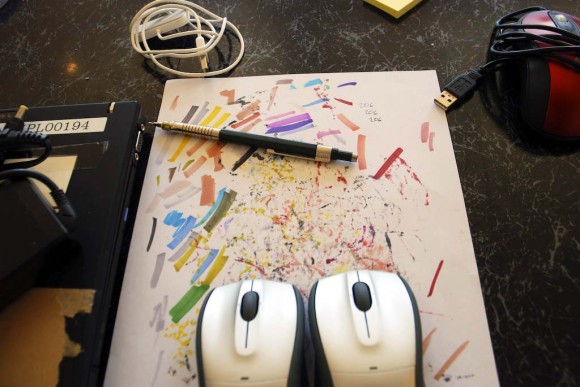 Obrigado to the Rio ground crew for pulling off way more than we thought possible in way more style than we're used to: Bruno, Flavia, Tiago O, Augusto, Michel, Douglas, Flavia S, Vatusi, Gabrielle, Wilton, Tiago, Rodrigo, Lakshmi, Heloisa, Anderson, Leandro, Thomas, Roberto, Vicky, Bia, Tatiana, Beto, Cabeludo and the helping hands of MC Serginho. Zee ta for the smooth handover.