Additional protection from the monsoon rains – a splash proof phone, in a protective case, in a plastic bag. Justifiable paranoia for a business tool that may well have cost a month's wages, carried by a person who will at some point be soaked to the bone.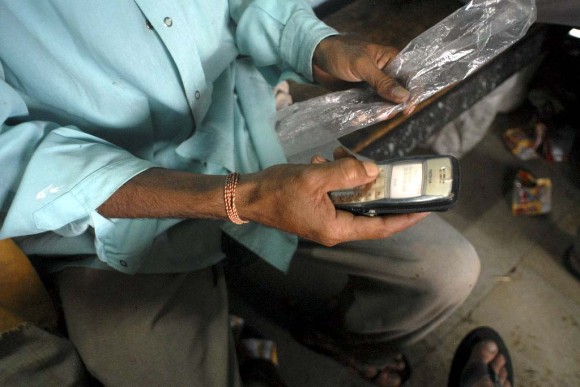 Kind of reminds me the economics of economics, the politics of politics, or even the experience of experience design.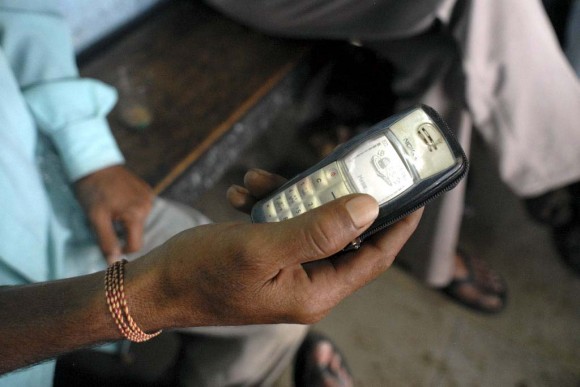 Which reminds me, who is the poster child for poster children?